When her son Joni Bakaradze dies in 1995, at the untimely age of 22 she decided to keep his body at home, caring for him as if he were still alive and placing the coffin in the basement.
Son dies, mother embalms him in vodka
Love often leads to extreme and intolerable ways and this story is the perfect example. A mother's love that turns into obsession and almost madness. Tsiuri Kwaratskhelia, from the Democratic Republic of Georgia, is a woman who did not accept the death of her son and did everything in her power to keep him by her side.
Common sense dictates that a dead person be buried and planted by loved ones in a cemetery; this mother, on the contrary, wanted to keep him with her.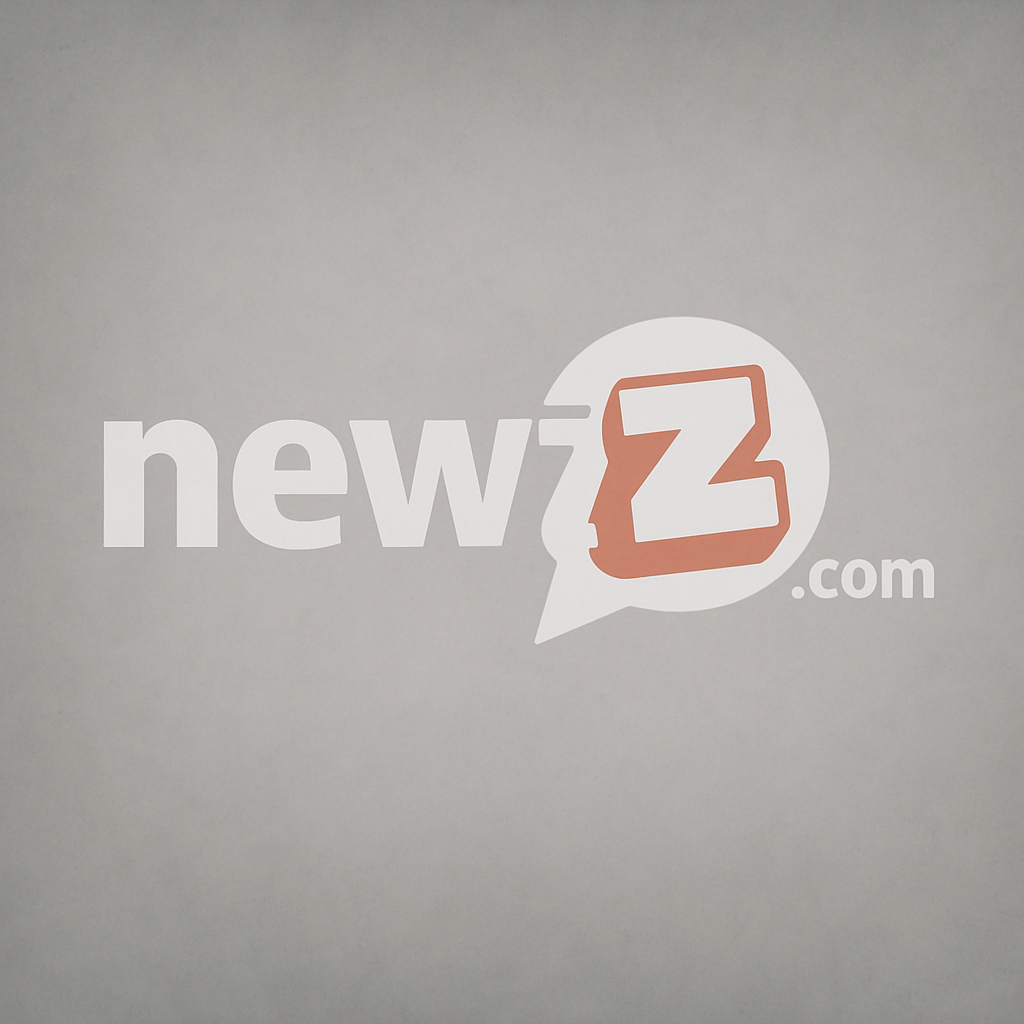 When her son Joni Bakaradze died in 1995, at the untimely age of 22, Tsiuri decided to keep his body at home, caring for him as if he were still alive and placing the coffin in the basement.
All this for 22 years.
Thinking about it for a huge amount of time and if at first you can justify this behavior as a moment of acute and immense pain, after all these years it is necessary to analyze more deeply the psyche of this woman and understand that it was not only the pain for the death of her son to push him to this, but something much more serious and deeper.
Joni's body was preserved with a conditioner, until it was recommended to the woman to use vodka and since then she has been using the spirit every day.
Tsiuri's words on this were, "You can't leave your body for a day without having it bandaged, otherwise it will turn black.
For the first 10 years I changed his clothes on his birthday".
An absurd and paradoxical situation; Joni has not only not been buried properly, she has also been sprayed over the years with vodka and if human compassion can lead to justify a mother for too much love, we must wonder if Joni would have wanted this.
In the following video you can see the woman explaining to the journalist what she does on a daily basis, namely dusting and caring for her son's body. It is terrible to see how the coffin is opened and find Joni's body inside. The images go beyond what can be considered acceptable and dignified for a man, even if he is dead.
The current situation is unclear, as the woman is deteriorating in health and consequently cannot take better care of her son's body. However, she still wants to keep his body indoors and this is because she believes that her nephew, Joni's son, will be better able to remember his father in this way: "Joni wanted the son to know who the father was. He was a good man."
But would Joni really have wanted his son to remember him by seeing him after his death, a decomposed, lifeless body? Is it not desirable that a son remember his father as a living man? Is it not preferable to remember the father through photographs and videos that portray him smiling and vital?
The woman believes that death is just another phase of life and this is her justification for the affair.