An 18-year-old female student who was shot in the head by a school security officer is brain dead and is not expected to survive, the woman's family has confirmed.
Student, 18, brain dead after being shot in the head by school security officer
Mona Rodriguez, mother of a 5-month-old son, is in the hospital on life support after being shot in the back of the head as she was leaving Millikan High School in Long Beach, California.
Rodriguez had gotten into a fight with a 15-year-old girl next to the high school Monday afternoon. He then got into a car with his brother and the father of his child, Rafeul Chowdhury.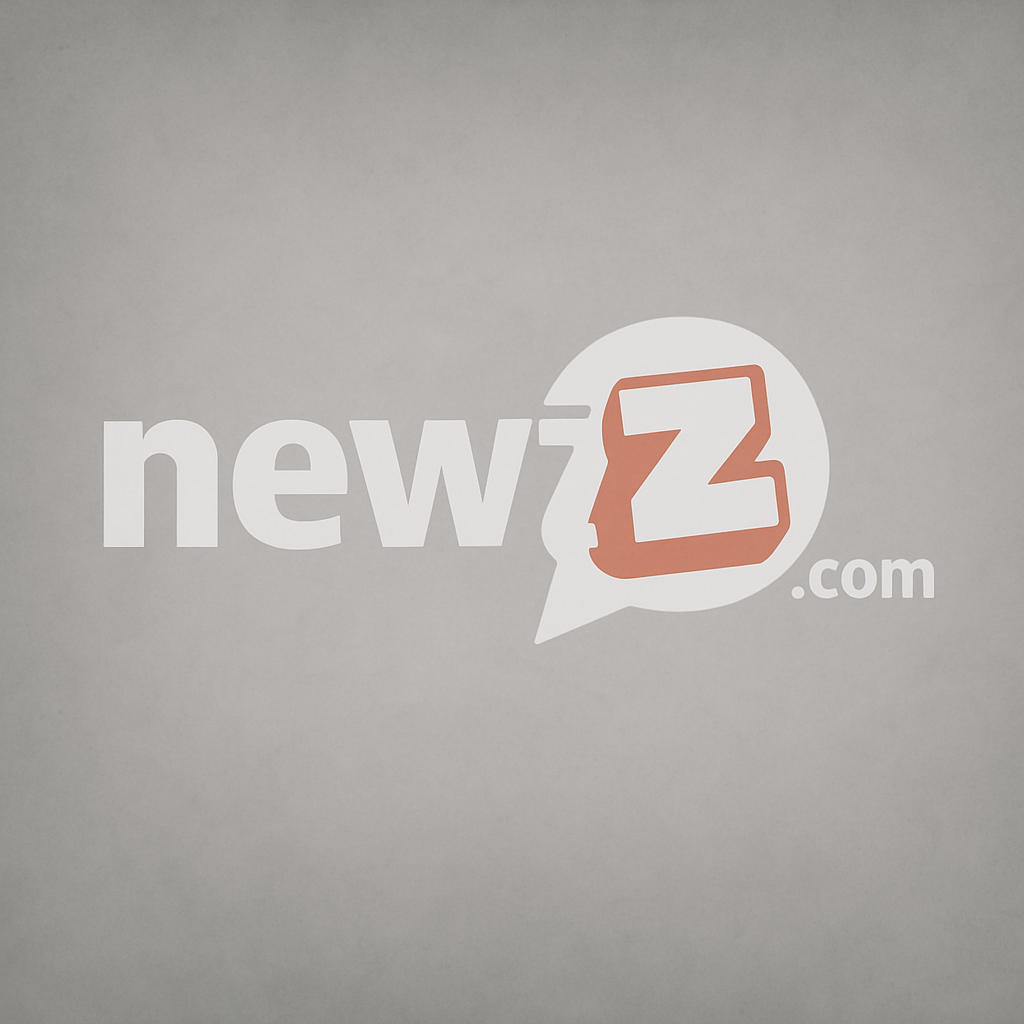 They shot him leaving the scene. The father, 20, and brother, 16, are being investigated for their involvement in the incident, police told KTLA.
A cellphone video obtained by the news outlet shows the officer firing two shots at the car as it nearly ran him over while speeding out of a parking lot.
Rodriguez's family demanded justice Wednesday outside the school, where Chowdhury told reporters that the couple had been trying to have a child for some time, according to KTLA.
Chowdhury said the officer had threatened the two fighting girls with pepper spray. The girls stopped, he claimed, and the officer never threatened to use the gun before firing.
"All we did was get in the car and leave," Chowdhury told the news outlet. "He didn't tell us to stop at any point, and the way he shot at us was not the right way."
The school safety officer has been placed on administrative leave pending the investigation, KTLA reports.