A driver and 10 students were quickly rescued from a school bus that submerged on a bridge in Frederick County near Thurmont due to flooding, according to the Frederick County Sheriff's Office (FCSO). School buses were diverted back to schools after several rescues prompted county officials to rush to people's aid, FCSO said.
It's part of the steps being taken to avoid creating more potential rescue situations.
Students rescued from school bus that was submerged due to flooding
There have been 17 water rescues in Frederick County due to Wednesday's weather, according to county officials. There are also more than 80 road closures, county EMS officials added.
Frederick Co water rescue here, crews just left, no one in this car, but wow!! @fox5dc pic.twitter.com/0fFGbbRJiT

— Lindsay Watts (@LindsayAWatts) September 1, 2021
All students and the driver are safe after the bus got stuck in rising floodwaters when the driver tried to cross a bridge, the sheriff's office said.
The students have since been reunited with their families, according to FCSO.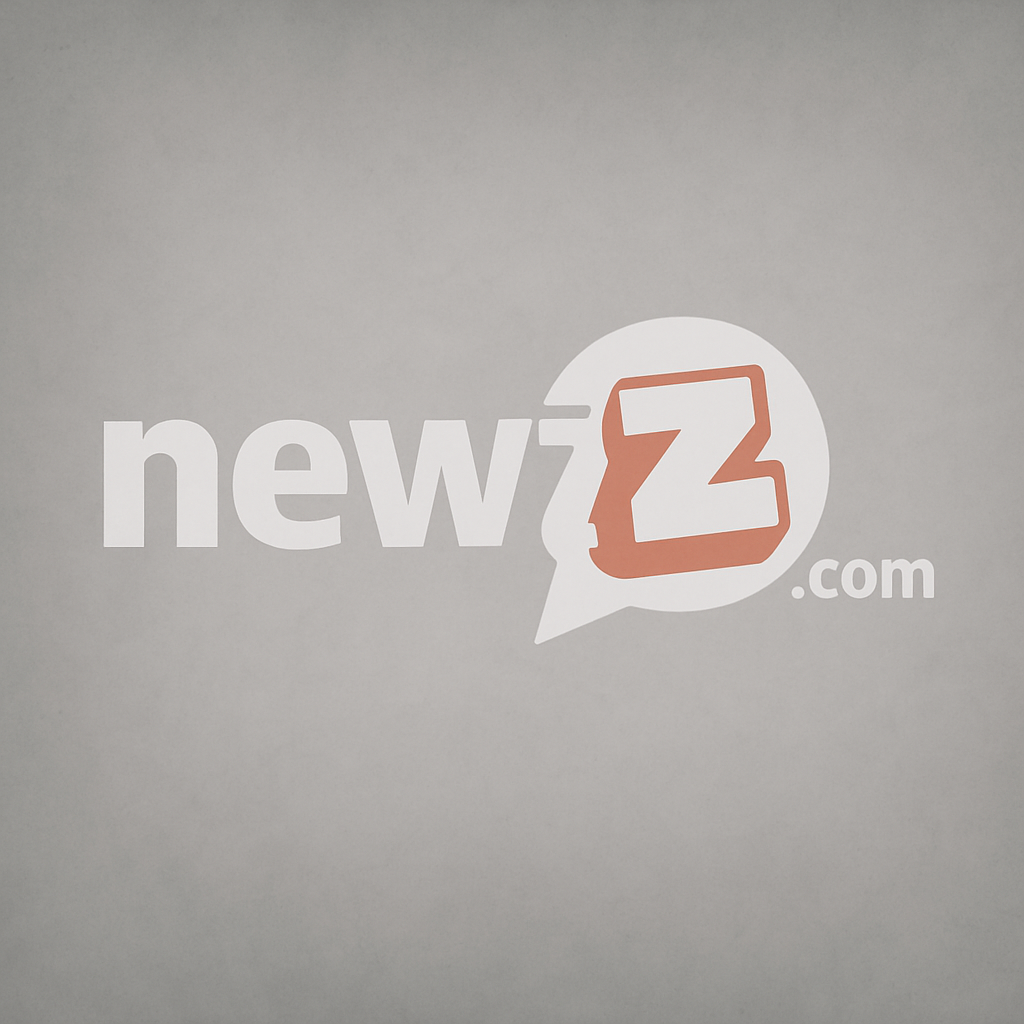 FCSO said it had rescue teams near flood trouble spots in the county, which is why rescuers were so close to this specific bridge and were able to act quickly to help the people on the school bus.
FCSO added that even before rescue teams arrived, community members and good Samaritans were working to get the students off the bus.
The Frederick County Fire Department said there were two additional dispatches for bus-related incidents Wednesday, but there was no immediate danger and no fire crews were needed to assist.
In a statement Wednesday night, the school district apologized for the situation and said its decision to stay open all day despite weather reports led to last-minute changes for families, along with stress and anxiety for many.