The Taliban hanged a man's corpse in the western Afghan city of Herat, a witness said Saturday. Shocking images show a large crowd gathered in Herat's main square looking at a lifeless body, his white clothes covered in blood, hanging from a crane.
Taliban hang a corpse from a crane in the main square of the Afghan city
Many onlookers are seen watching the gruesome sight shielding their eyes from the bright sun, while others have their cell phones out, taking pictures or videos.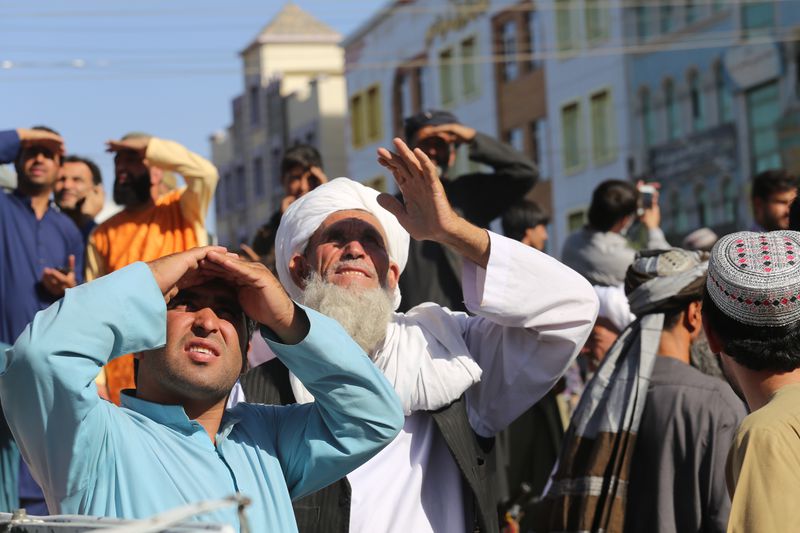 A witness named Wazir Ahmad Seddiqi, who runs a nearby pharmacy, told The Associated Press that four bodies had been brought to the square. The other three bodies were moved to other parts of the city for public display.
Local media reported that the four men were killed after allegedly attempting to kidnap a man and his son.
Maulwai Shair Ahmad Emar, deputy governor of Herat, said the four alleged kidnappers were tracked down by Taliban fighters and killed after an exchange of gunfire, the BBC reported.
"We hung their bodies in the squares of Herat to serve as a warning to the other kidnappers," Emar said, according to local reports.
The bloody display comes just two days after a Taliban official warned that extreme punishments, including executions and amputations, would resume.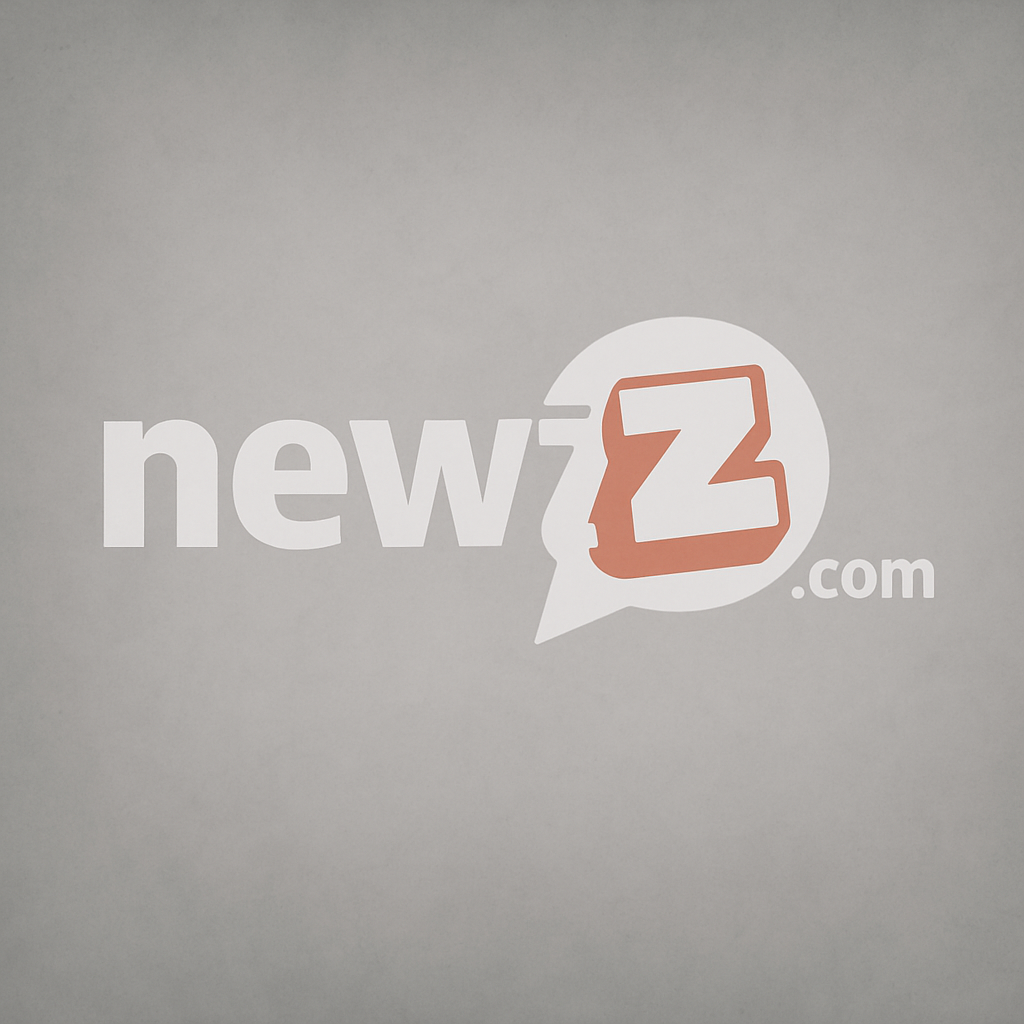 "Everyone criticized us for the punishments in the stadium, but we have never said anything about their laws and their punishments," Mullah Nooruddin Turabi, one of the Taliban's founders, told the AP on Thursday.
"No one will tell us what our laws should be. We will follow Islam and make our laws based on the Koran," he added, speaking from Kabul.