While attempting to bench press 325 kilograms, American weightlifter Scott Mendelson muscles got the better of his head and he paid for it with a terrible injury.
The day Scott Mendelson tore a pectoral muscle in the bench press
Scott Mendelson is an outstanding American weightlifter and world bench press champion, under the style of lifting the barbell over the chest.
The current world record holder at 325 kilograms had a very unlucky attempt in 2013 when he tore his left pectoral muscle.
The purple color on the chest is due to the fact that the injury of a tear causes the blood vessels to rupture and this is the consequence.
The 46-year-old powerlifter holds numerous records. Unfortunately, when he tried to break the 325 kg mark, he was seriously injured. It was too much weight for his left pectoral and his daring ended with a muscle tear.
Fortunately, Scott Mendelson was in good company and his friends reacted quickly.
Still, he may have broken a record for the largest bruise.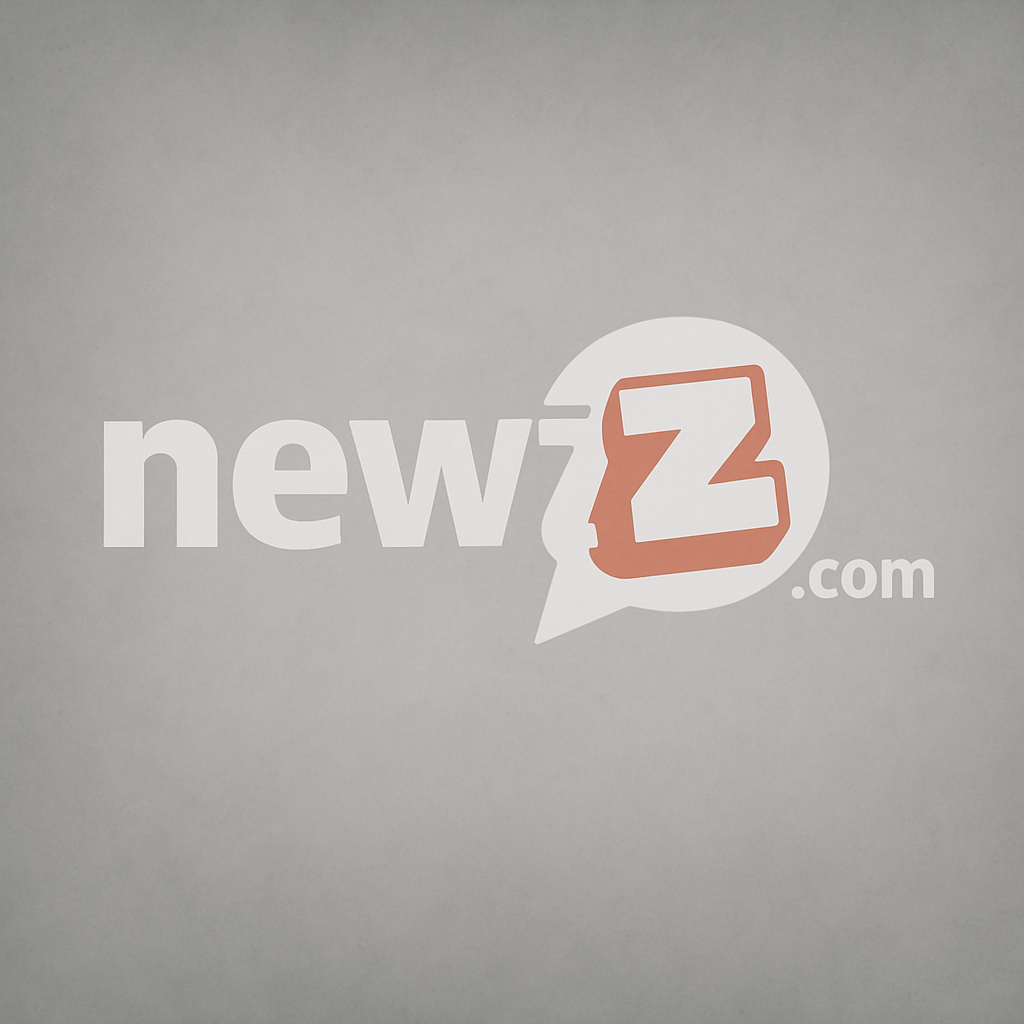 Today Mendelson is retired and runs a gym in Los Angeles.
Personal Life
He is married to his wife, Maricelle, who is a world champion weightlifter, Kung Fu practitioner and martial arts champion. They have three children, two girls and a boy.
In 2004, Mendelson was involved in a devastating car accident, which sent him to intensive care for three weeks with a fractured skull, fractured ribs, broken leg and a right foot held together only by skin.
After a dozen surgeries, he finally had his right ankle removed and was left with one leg about 2 inches shorter than the other.
He was also left with an addiction to Vicodin. The ankle injury is also the main reason he is unable to compete in the other weightlifting disciplines: squat and deadlift.
Mendelson has his own 6,000 sq. ft. private personal training gym in Sherman Oaks called "Fitness Individualized Training," which teaches strength training and combat sports. Being a supporter of the legalization of cannabis for medical use since his car accident, he also opened his own medical marijuana dispensary called "Mendica" in November 2009, which he runs with famous actor Eric Roberts.
The "Mendica Wellness Center" combines the dispensary with the F.I.T. gym to be a one-stop shop for rehabilitation, reconstruction, relaxation and natural pain relievers.
After a car accident in 2015 that rendered Mendelson unable to be a top level weightlifter, he began wrestling in 2016 and placed high in the championship at the national level and will be attending the 2018 zloty tour.