FBI issues arrest warrant for Brian Laundrie after Gabby Petito's death. The boyfriend of slain YouTuber Gabby Petito has been charged with using a debit card that did not belong to him.
The FBI has issued a federal arrest warrant for Brian Laundrie
Laundrie has been named as the "internet person" in the disappearance of the 22-year-old, whose body was discovered in Wyoming's Grand Teton National Park earlier this week.
Authorities have suggested that the 23-year-old man used a debit card and personal identification number linked to two Capital One bank accounts to withdraw $1,000 or more between Aug. 30 and Sept. 1.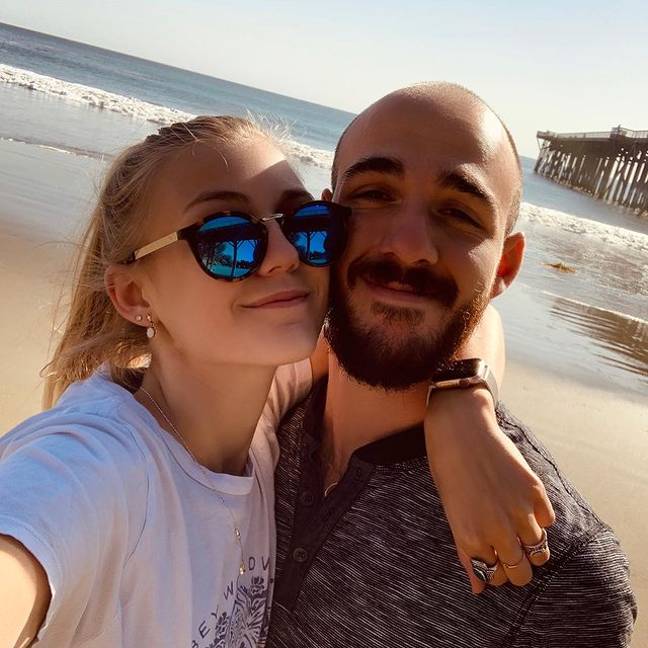 Gabby was officially reported missing on Sept. 11, but her last post on social media was Aug. 25.
Laundrie told her parents she was going hiking at the Carlton, Florida, preserve on Sept. 14 and has not been seen since Sept. 17, according to Buzzfeed.
The Denver FBI said in a statement, "While this warrant allows law enforcement to take Mr. Laundrie into custody, the FBI and our partners across the country continue to investigate the facts and circumstances of Ms. Petito's homicide."
"We urge anyone with knowledge of Mr. Laundrie's role in this matter or his current whereabouts to contact the FBI."
The FBI confirmed Tuesday (Sept. 21) that the remains found in Grand Teton National Park belonged to Gabby.
They ruled that "the manner of death was a homicide," although the cause of death remains a mystery.
Following the discovery of the body, Ms. Petito's family issued a statement through their attorney that read, "I make a personal plea to members of the press and media to refrain from contacting the Schmidt and Petito family,
Due to the events of today [Sunday], we ask the press and media to have some decorum and sensitivity to Gabby's family and allow them to grieve."
Petito and Laundrie left New York to travel the country together in their converted van, touring America's vast national parks.