The history of treatment for hysteria in antiquity that you need to know
Women who presented mood swings and depression in ancient times were sent by their husbands to the doctor.
In ancient times, women with anxiety, mood swings and depression were sent by their husbands to the doctor, who diagnosed them as suffering from a disease called "hysteria".
Their treatment was based on a "pelvic massage" in order to achieve hysterical paroxysm, known today as orgasm.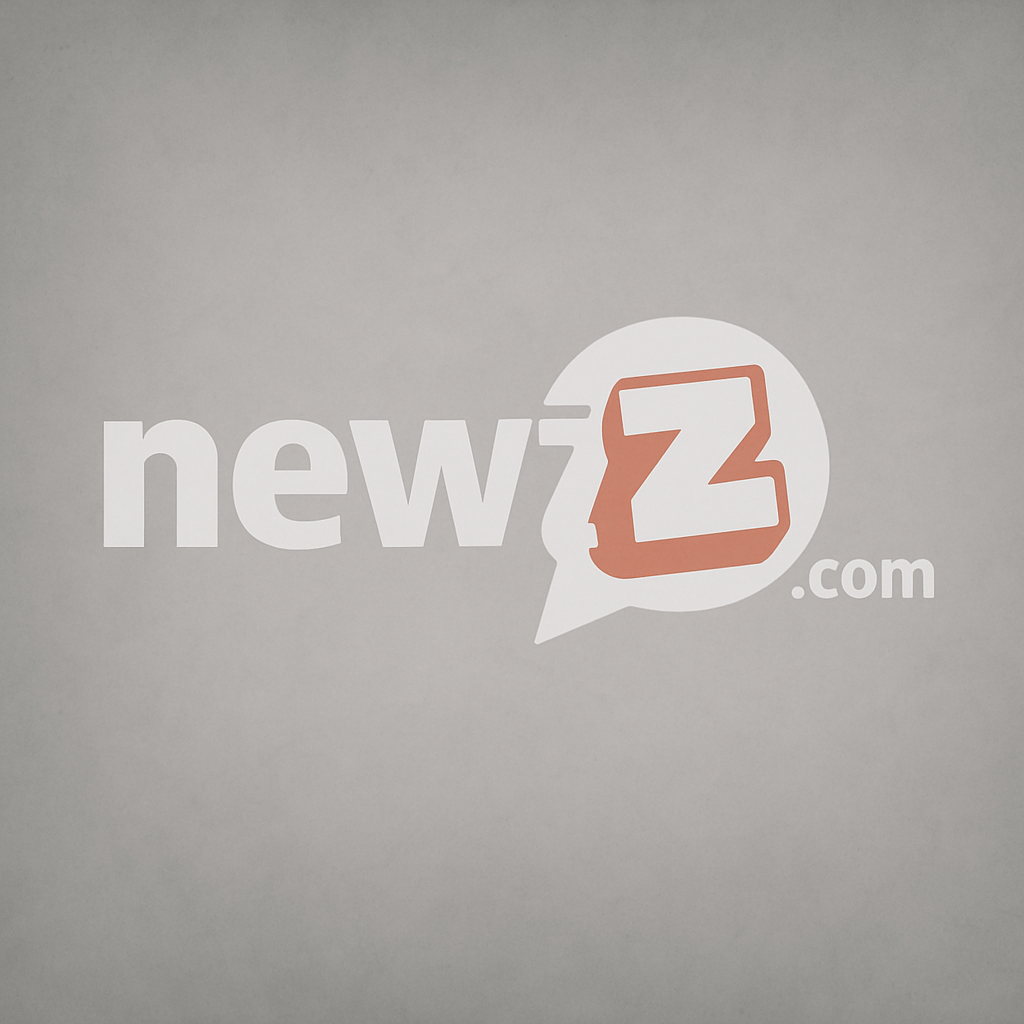 There were so many women who began to attend consultations to receive their "treatment for hysteria" that doctors at the end of the working day were exhausted and with their hands cramped; for this reason they decided to invent a useful device that produced rhythmic vibrations and achieved easier and faster the hysterical paroxysm in the patient without the need for the common manual massage: this is the origin of the vibrator.
At that time it was seen as a healing device, even the wealthiest women had them in their homes for when they felt "hysterical outbreaks".
After the appearance of this device in pornographic films, it took on a purely sexual-erotic nuance and began to be seen as a sinful instrument.
Medical therapies with massage
Patients with hysteria had to undergo a treatment called "pelvic massage", which was based on the stimulation of the genitals manually by the doctor or the midwife until they reached orgasm, at this time it was called "hysterical paroxysm", considering the repressed sexual desire of women a disease.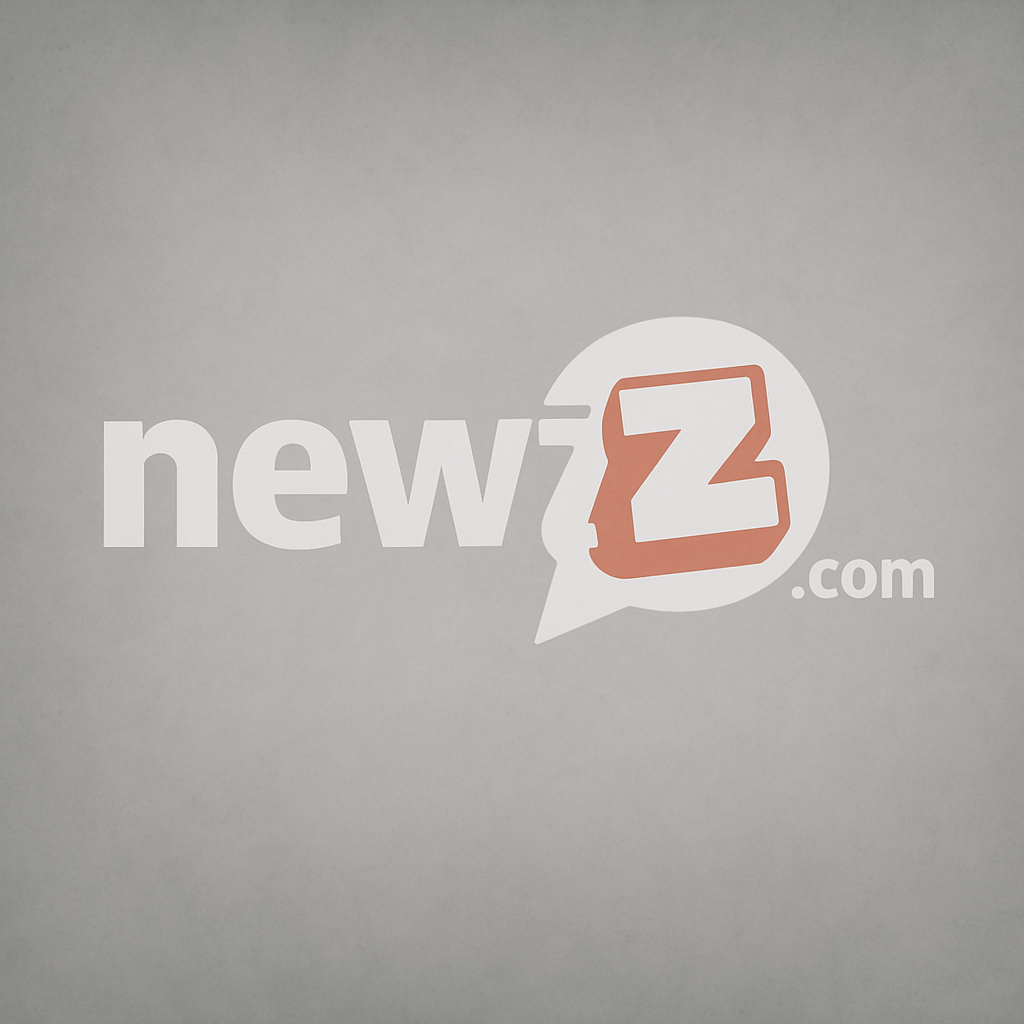 Going to the doctor's office for this became very common, so much so that doctors and nurses began to invent all kinds of devices to make this treatment easier, more effective, faster and cleaner, since doctors got tired because they could take up to an hour to perform this massage. This massage was not considered a sexual act since there was no intercourse.