If you are a fitness fanatic, you should know that in Asia there is a gym that is considered the most luxurious and expensive in the world. In this article we talk about it.
The most luxurious and expensive gym in the world is located in Asia
The Centurion is a place that is located in Asia where people pay around $ 24 thousand a year to enter. But what exactly is the Centurion? The Centurion is a gym located in Asia and is the most luxurious and richest gym in the world.
It is built by the California management group, it is reserved for a very select few. Evidently the people who can enter and access it belong to a small elite and do not miss out on anything. To register you have to pay a fee of $1000 which increases depending on the package and activities you choose.
It is an exclusive gym. Given the really exorbitant price and not suitable for everyone, we show you some pictures so you can get an idea and understand what kind of gym it is.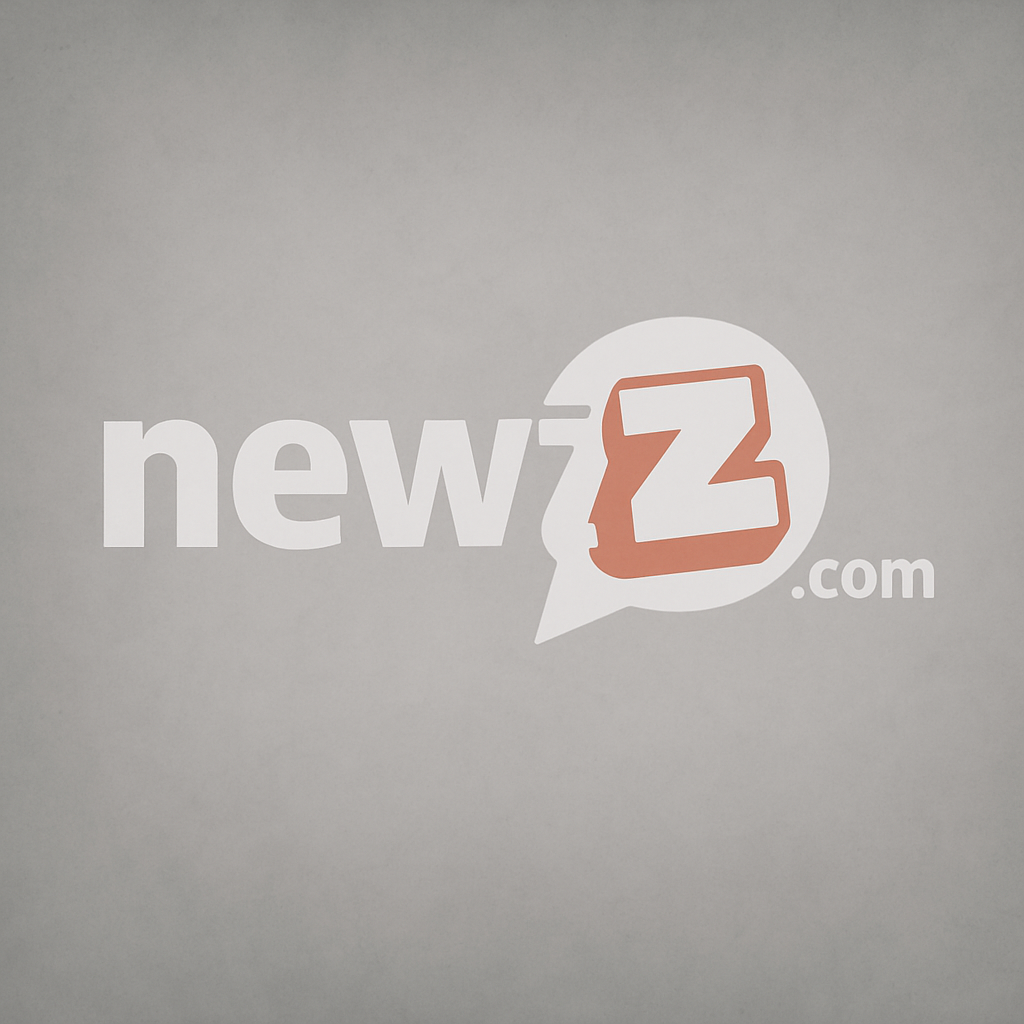 As you can see, it doesn't even look like a gym. It looks more like a hotel than a real gym. The interiors and finishes are in marble and gold.
Unbridled luxury reigns here, and so you understand why it is reserved for a select few.
The locker rooms feature pure gold details, the floors are in Italian quartz and the chandeliers are custom-made. As for the pool, a crystal chandelier reigns supreme. The pool offers private treatments, as well as private massages in the beauty center.
The pool has bathrobes and towels. Personalized personal trainers are also available.
A luxury that very few can have the honor of indulging in.
If you look at it from the outside, it looks like one of the many exclusive gyms that can be found in other cities, such as New York, London. The Centurion gym is located in Asia, to be precise, in Hanoi, the capital of Vietnam and contains the best of any fitness center in the world.
Access to the gym is only for a very select few so that everyone can take full advantage of the services and equipment chosen, as well as the personal trainer present. The wellness center includes a variety of services, from the yoga center to the whirlpool tub and a variety of therapies such as the ice room and much more. Instructors are always present and come to meet you whenever you need them.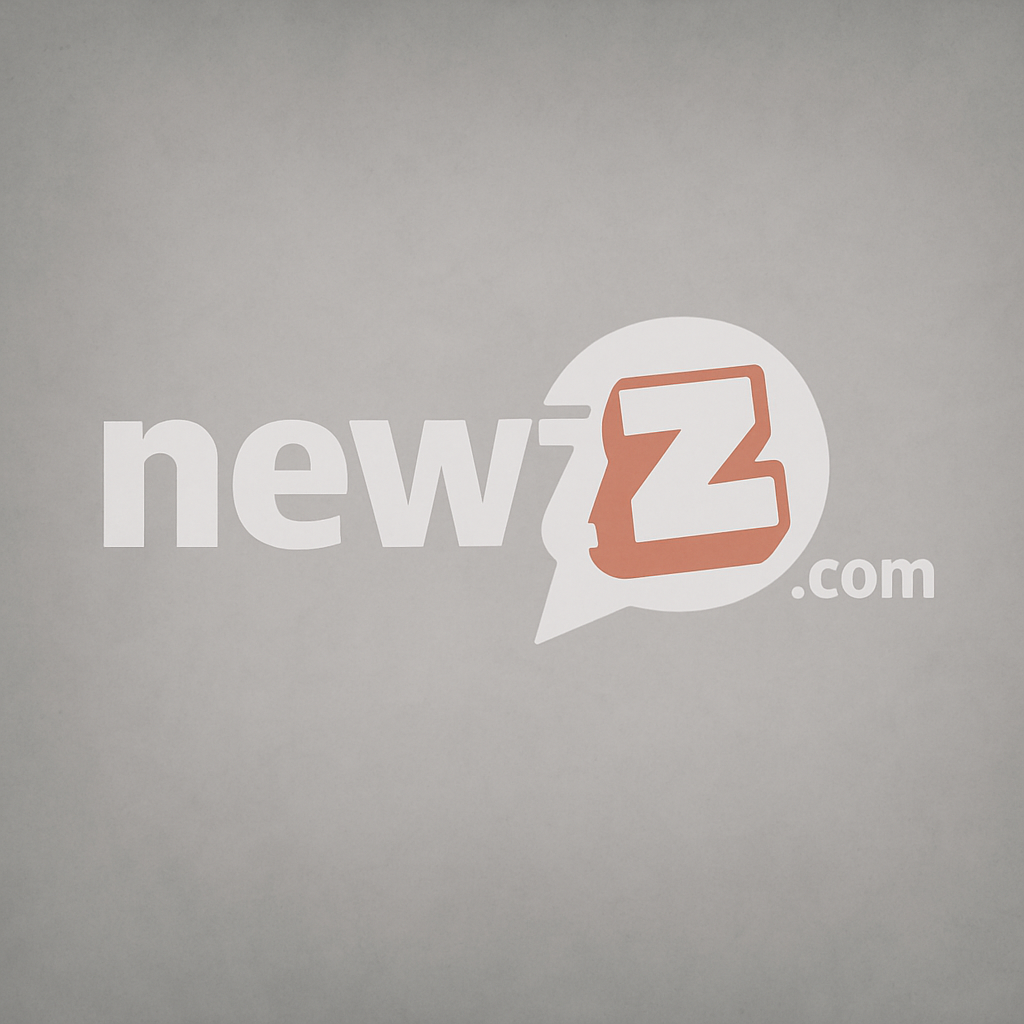 The pool is heated and as you swim or do your activities, a chandelier soars above you. As mentioned, towels and bathrobes are present for the public and guests.
There is a sauna, Turkish bath and thermal circuit. In the gym there are many activities that you can do from zumba to fitness, etc. If you want to try some daring challenges, you should know that there are also courses of boxing and kick boxing, etc..
In case you don't feel like involving your body or you are tired, the gym also offers a recreation area. An area where you can relax, an area where you can dedicate yourself to karaoke, billiards and many other activities and moments of play.
A place where members can take advantage of private parking, as well as invitations to parades, concerts, etc. There are also stores of the best brands. All members have their own private locker, which is replenished daily with towel, bathrobe and slippers. All in all, a place to feel protected and feel good. Too bad for the excessive cost.