Today we take you to the discovery of a settlement considered the most remote in the world. It is possible to reach it only by sea. That's where it is.
The most remote human settlement on earth, that's where it is
If you think the hardest place on Earthto reach is Easter Island, I'm sorry, but that's not the case. There is a remote place, a settlement even farther away from Earth. It is a place far away from Earth.
A place that takes 7 days by sea to reach. The settlement in question is the Tristan da Cunha archipelago. . The nearest place is the island of Sant'Elena which is 2000 km away. To reach it, it can only be done by sea and only departing from Cape Town and making a seven-day crossing.
It is a British overseas territory, a rich paradise populated by extraordinary and unique beings.
The map below makes you understand how remote this place is and how far you can see and even imagine.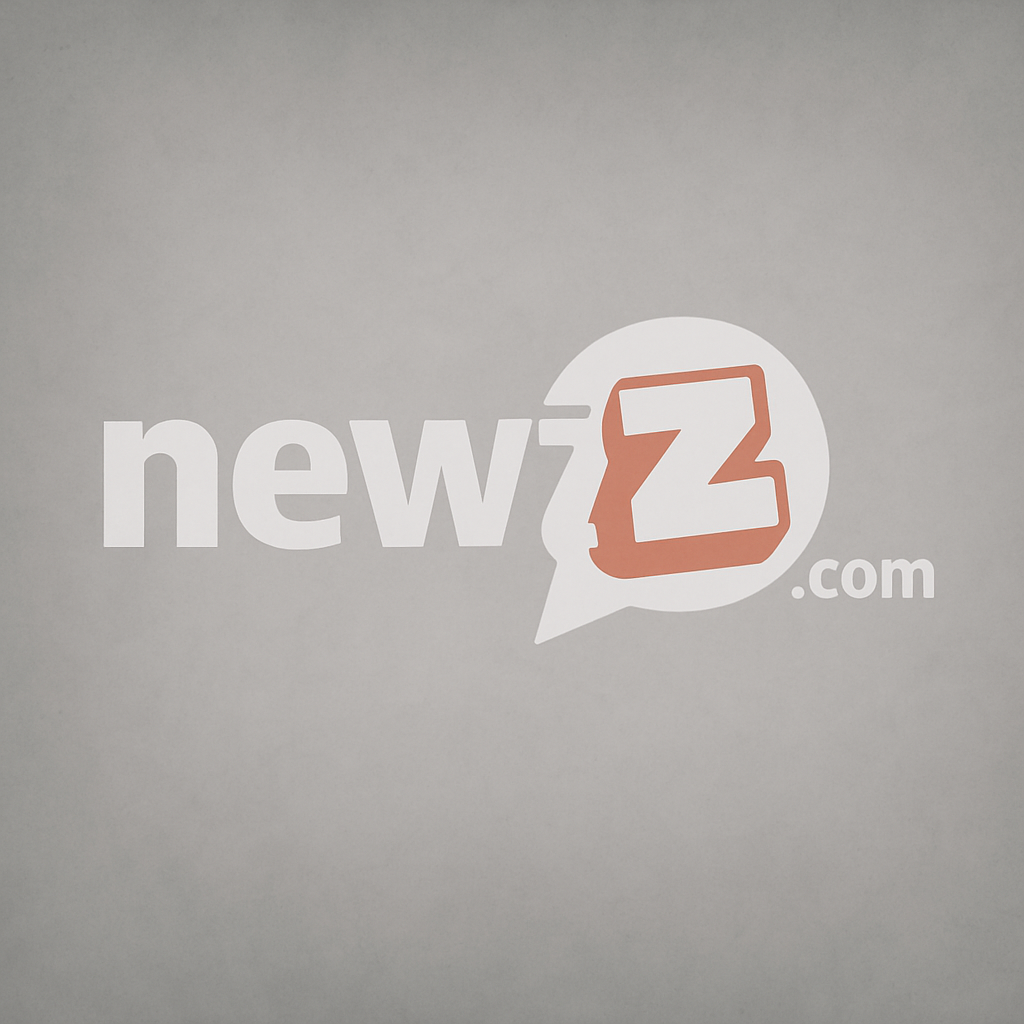 As soon as you arrive here, you will find a sign welcoming you.
In addition, the sign is also helpful in understanding the distances from other cities such as London, Oslo and Montevideo. By seeing this sign and the distances in kilometers, you will realize how remote this place is and miles and miles away from land. The islands of which the archipelago is part were discovered by some Portuguese discoverers in the early 16th century. They are islands that England took over from 1800 or in 1816.
The name of the island Tristan da Cunha takes its name from the one who saw it for the first time in 1506. The settlement where the inhabitants live takes the name of Edinburgh of the Seven Seas.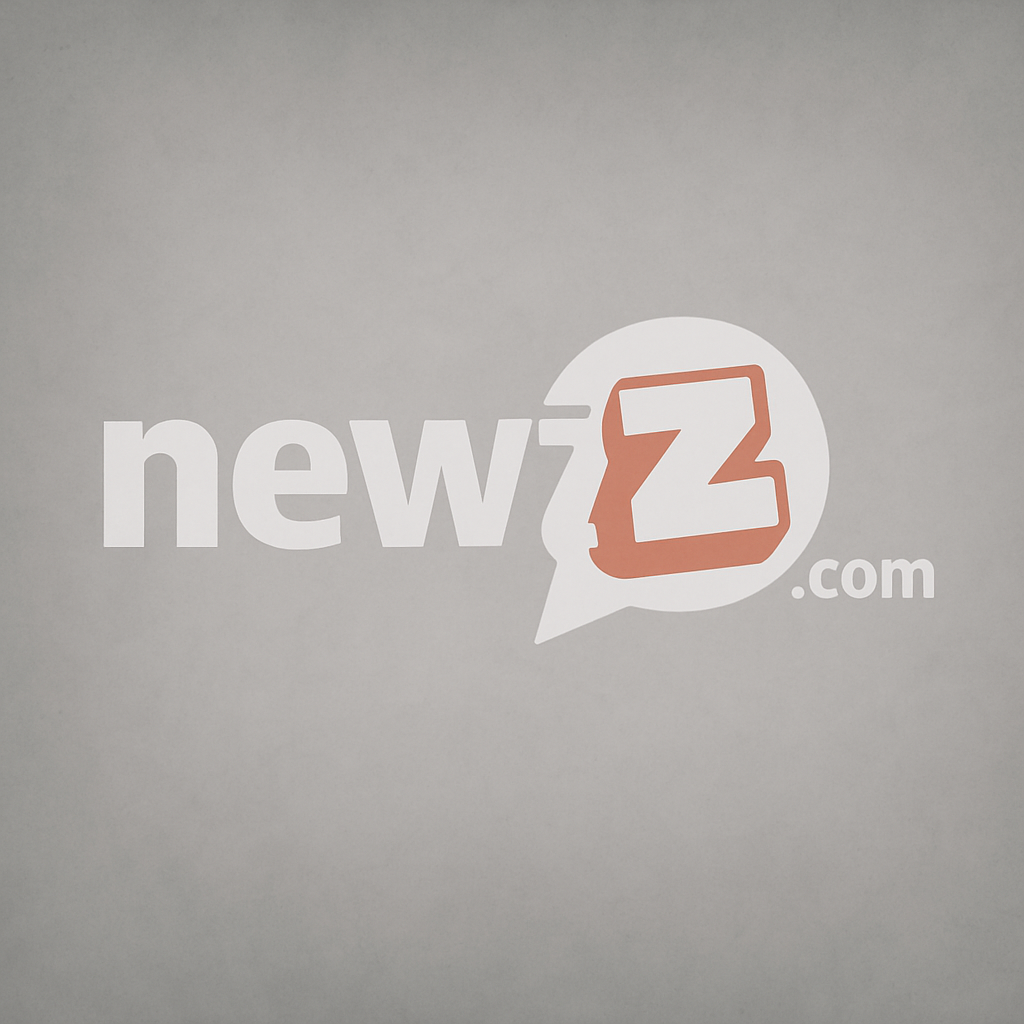 The island measures 98 square kilometers in area. An island inhabited by very few people, about 266 people. The inhabitants still live according to some rules and principles established for them by William Glass. William Glass is a military man.
A soldier who has decided to live here and is the official founder of the Tristan da Cunha community. The principles and rules established by Glass are based on a series of equal rights for all. All inhabitants share the same land. In this way, no one has the opportunity to get richer or poorer. They share everything they have with each other.
The inhabitants live off what the land offers them. They are farmers, fishermen and cattle breeders and they export their products. As for the things that interest them, excluding the food they eat thanks to their work, they depend on others, on external help. The place, the settlement is frequently visited by scholars and researchers, who try to understand how to live in this place and what may be the state of health of its inhabitants.
Since the island is inhabited by a very small group of people, or 266, cases of inbreeding have arisen. Inbreeding is sexual reproduction between individuals who are related to each other by kinship. Cases of inbreeding have resulted in many genetic diseases among the inhabitants themselves.
Many inhabitants are affected by congenital asthma and also by other diseases, such as eye disorders. Congenital asthma is a disorder that affected the early inhabitants.
A truly remote settlement, difficult to access for those who want to find out.