Qajair princess who had 145 suitors and 13 of them took their own lives
The triumph of urban legends is none other than to use a real fact and make it up to make it attractive, something that has happened with one of the latest viral phenomena that sail at high speed through Facebook.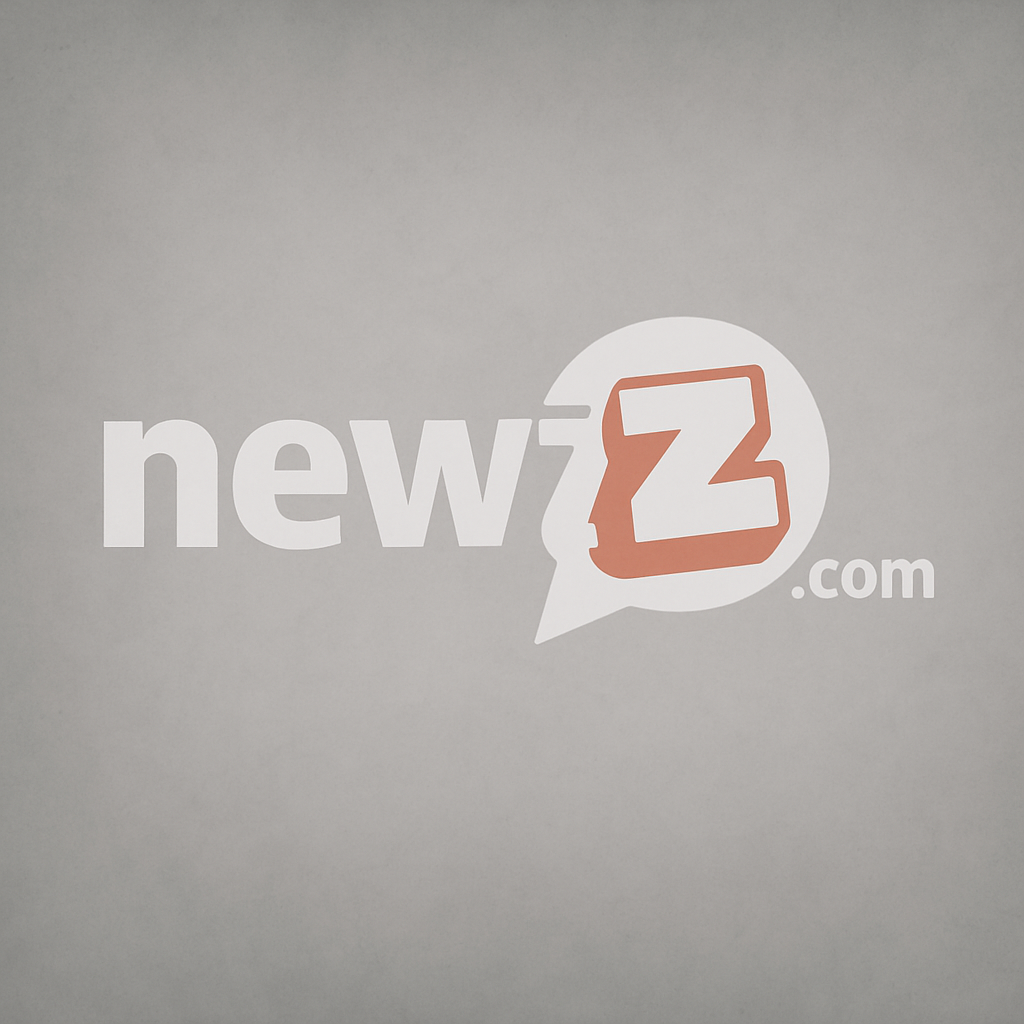 The images of the alleged Iranian Princess Qajair travel the social network by different pages of curiosities that do not stop sharing a post that moves between myth and reality.
"She had 145 suitors from the high nobility and 13 of them took their lives because of her rejection," explain those profiles about Qajair, of whom they explain that "she was considered the symbol of perfection and beauty." Next to the text appear two images of the alleged princess, in which it is emphasized that in the first one she appears unshaven and in the second one "freshly shaved".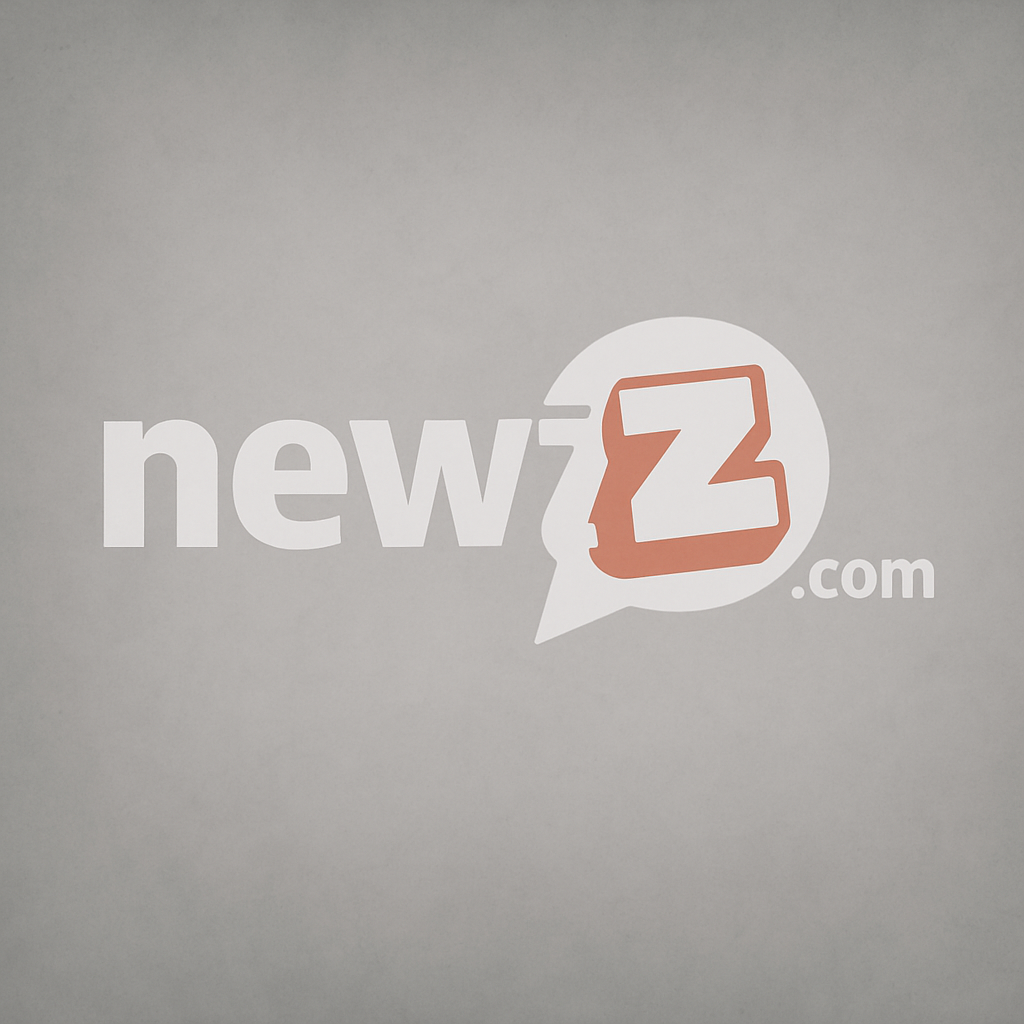 The post seeks to surprise about the changes in the canons of beauty depending on the time and culture despite the fact that the information is erroneous, since the photo does not belong to the person spoken of in the post.
Anis-Al Doleh was one of the favorite women of the Shah of Persia Nasereddin of the Qajar dynasty and the person shown in both photos.
Zahra Khanom Tadj es-Saltaneh (1883-1936), on the other hand, was a daughter of the Persian king and a descendant of the Qajar dynasty, a family that established its power in present-day Iran from 1794 to 1925.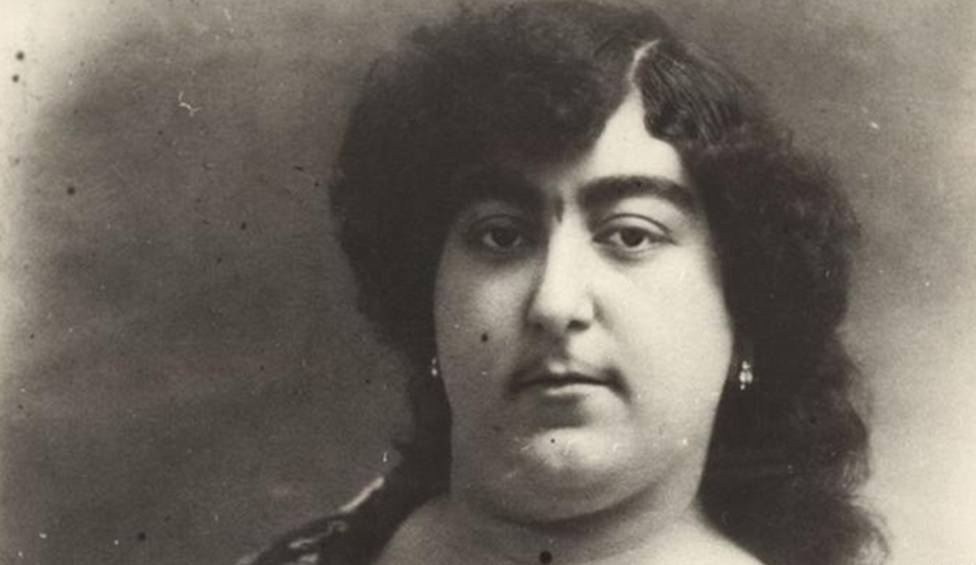 Tadj es-Saltaneh was one of the most prominent members of the dynasty for her independence and her contribution to the changes that the country underwent at the beginning of the 20th century.
Separated and with four children, she became the muse of the poet Aref Qazvini and would end up writing her own work on the changes that took place in Iran. A feminist symbol of the time, she would opt for Western clothing and in the first decade of the 20th century she would promote equality between men and women. Nothing is known about her subsequent suitors and whether many of them would end up committing suicide because of her rejection.
Beauty standards in Persia
The confusion of the viral image comes from mixing one of Nasereddin's wives with his daughter in a story that has already been seen by thousands of Facebook users for months and that in the last week has gained particular strength.
Despite everything, the canons of beauty in Iran in the late nineteenth and early twentieth century were very different from those of today.
Thanks to Sah Nasereddin himself and his passion for photography, it became known that at that time and place, women with eyebrows and even mustaches were considered to be beautiful, as shown by the large number of photographs taken by the Shah of the women who lived together in his harem.