Although it has been quite criticized that, on a red carpet like the one seen every year at the MET Gala in New York, this 2021 many men attended only with the typical suit, without the usual paraphernalia that surrounds this event or even with the vindictive messages of several attendees, the truth is that the arrival of Elliot Page caused a sensation among photographers, who wanted the perfect image of the 34-year-old actor.
The queer sense of Elliot Page's look at the Met Gala: homage to Oscar Wilde
Although he also wore his usual tuxedo (signed by Balenciaga, to which must be added a white shirt and black sneakers almost futuristic), in his there was a detail that caught the attention: a green rose pinned on the lapel and that at first glance might seem a minor detail, but that has an important meaning for the queer community.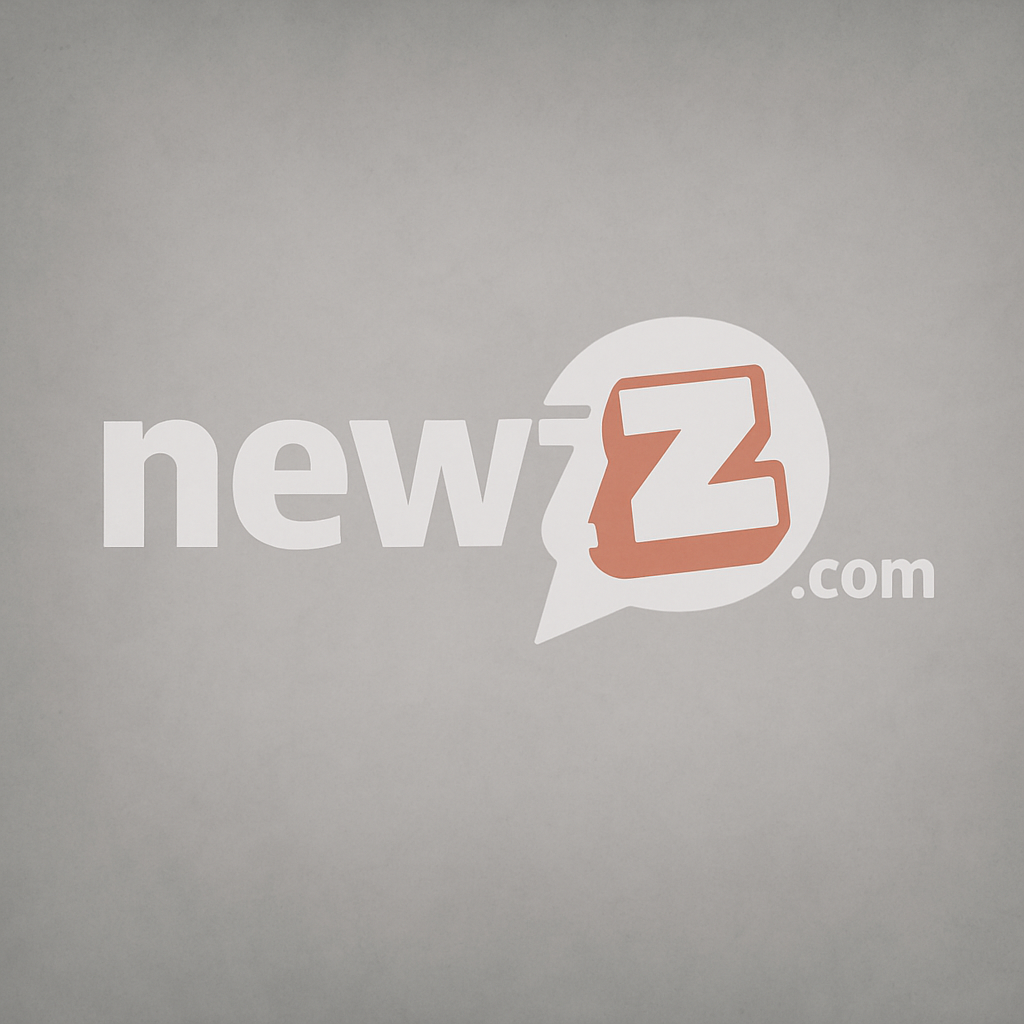 It is well known that the interpreter of films like Inception or Juno is an activist with a lot of visibility for the LGTBIQ collective and could not miss an opportunity like this to leave a message.
But he did not do it with a common statement, but with a direct reference: Oscar Wilde.
As many Twitter users remembered, the British playwright and writer of such well-known works as The Picture of Dorian Gray or De profundis was not only gay, but in 1895 he was arrested and imprisoned for it, in addition to the fact that he left evidence of his homosexuality throughout his work. And the story of the green flower has to do with one of his performances a few years earlier.
In 1892, Wilde had one of the actors in Lady Windermere's Fan wear a green carnation in his costume. He also asked several of his friends to wear it that night, so this accessory became a symbol for queer men, who could easily identify themselves at a time when going out in public could land them in jail.