The wood frog has developed specialized strategies to tolerate the inevitable: the partial freezing of its body during winter.
The wood frog: does it freeze to survive?
The wood frog (Lithobates sylvaticus) is an amphibian of the order Anurans, which stands out among these creatures for its tolerance of extremely low temperatures.
This is because these frogs can survive seasons during which they suffer partial freezing of two-thirds of the water contained in their bodies. For this reason, it is one of the species that science has termed "extremophile".
Where does the wood frog live?
This is the northernmost frog in the world, with its habitat extending through the boreal and eastern deciduous forests of North America. Thus, it has a range that extends from the state of Georgia to Canada and the Arctic Circle.
This species survives freezing temperatures as low as -16 degrees and withstands a two-month freeze period at -4 degrees.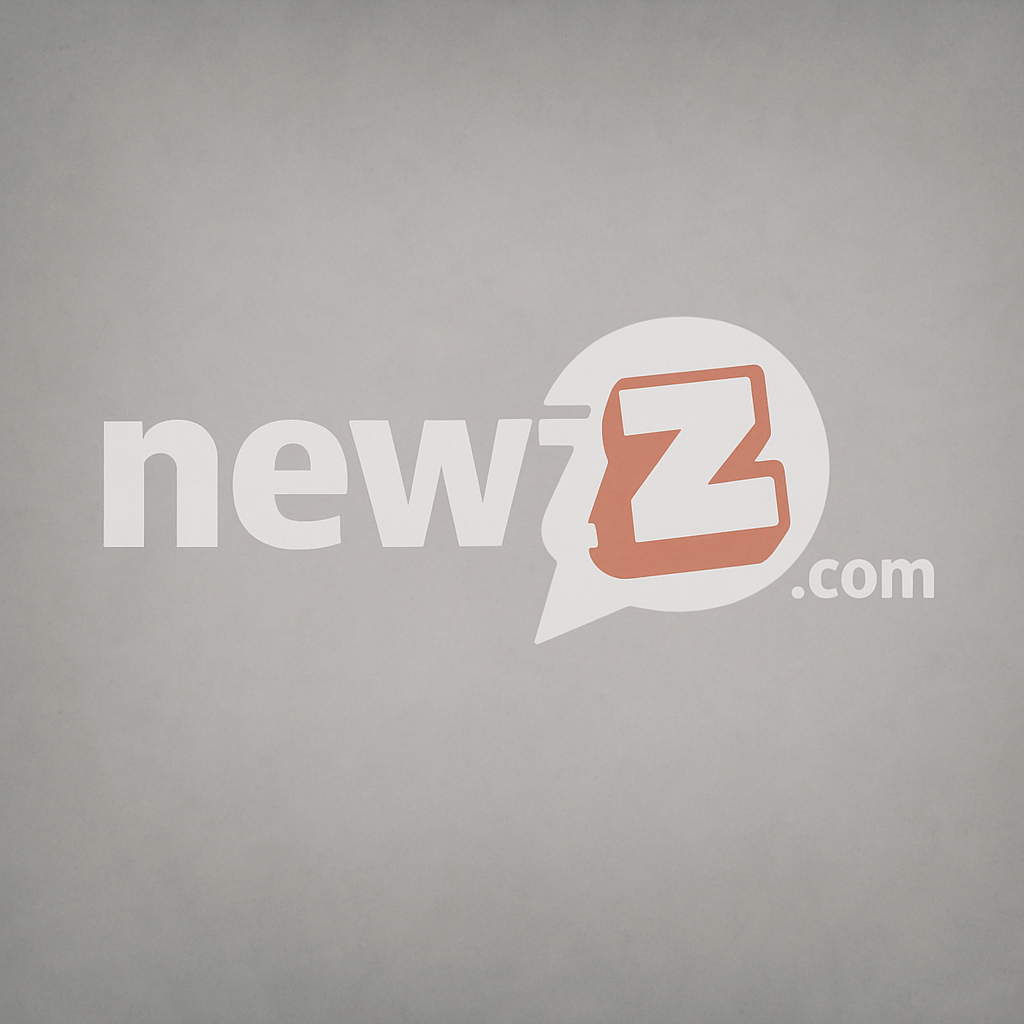 What is the wood frog's strategy for surviving freezing?
Wood frogs avoid freezing thanks to cryoprotectants. These are substances that act by reducing the temperature at which their body fluids freeze. You can imagine that they work in a way analogous to the antifreeze fluid in your car's system.
The primary compounds in wood frog freeze survival are two:
Urea, which accumulates in its body during the fall and early winter. And glucose, which is rapidly and copiously mobilized from liver glycogen stores as a direct response to low temperatures.
Cryoprotectants limit the amount of ice that actually forms in the body anywhere. The more of that cryoprotectant solute that can accumulate the less ice will form and therefore the less stress there will be on cells and tissues.
What happens to the wood frog's bodily functions?
It is easy to imagine that for the duration of the freeze, the frog stops breathing and its heart stops beating completely for days or weeks.
In fact, during its hibernation period, all of the frogs' physical processes, from metabolic activity to waste production, come to an almost complete halt.
A repeating cycle
Interestingly, experts who have studied this species say that frogs in the wild are likely to undergo multiple freeze/thaw episodes over the course of a winter.
This is possible because these frogs retain substantial responsiveness for:
Glucose synthesis. In fact, these animals are left in a hyperglycemic state long after thawing and an accumulation of high levels of cryoprotectants in brain tissue.
Experts report that every time the ambient temperature increases and the ice melts, the frogs thaw.
Thus, water slowly flows into the cells, blood begins to circulate again and the frog revives. In the lab, the ice in its body thaws in about 20 minutes and it takes another 20 to 30 minutes for the heart to start beating.