A tiny hunter dominates the most arid areas of Africa and Asia: the desert cat is so fast that it has been difficult for the scientific community to analyze it.
This is the desert cat, the most lethal and difficult to observe feline on Earth
Shy, sullen, nocturnal and tiny, the desert cat is the most accurate hunter in the animal world. It stands out among felines for its truly small size, which does not prevent it from being 60% effective.
It arouses curiosity among the international scientific community, as it is one of the least studied felines.
A hunter armed to the teeth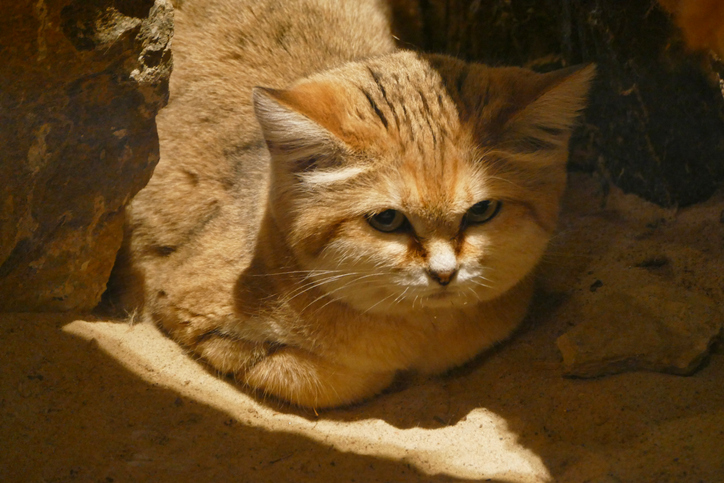 This wild feline is perfectly adapted to the climate of the most inhospitable deserts. During the day, they are usually found sheltering from the sun in caves or small burrows, adjusted to their size. They do not need to drink water, as they obtain all their nutrients from the animals they hunt.
It feeds on small reptiles and birds up to larger mammals. It is naturally equipped to interact with its environment perfectly: its ears have special fur to prevent sand from entering its ears, and its hind and front legs are protected from the heat of the burning ground.
This animal has been dispersed throughout the world's most important deserts: from North Africa, it has been sighted all the way from Arabia to Central Asia. However, it is so elusive that little is really known about its behavior and anatomy.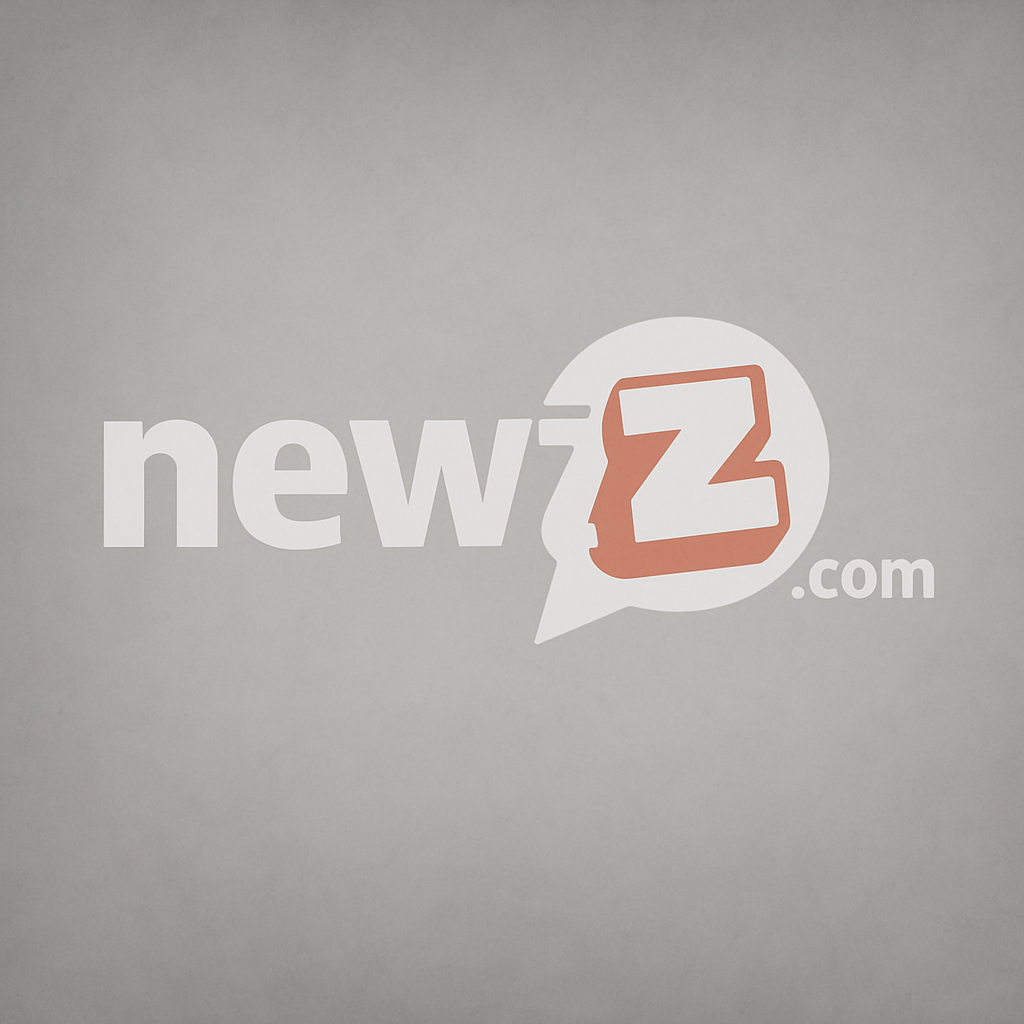 The lack of specific information about this species means that the scientific community is uncertain about its conservation status, its behavioral patterns or its normal diet.
Despite this, the species is listed as "near threatened" on the International Union for Conservation of Nature (IUCN) Red List and is considered endangered by the United Arab Emirates. For this reason, the Al Ain Zoo is a key point for captive breeding programs that seek to conserve them.
The institution assumes that populations are declining due to the loss of their natural habitat. However, there is no hard evidence that this is the case. For this reason, significant efforts are being made in Saudi Arabia to create nature reserves to ensure their protection as much as possible.