A 14-year-old girl who lured an autistic teenager to a park where she stabbed him to death has been jailed for three years, while two other juveniles, also 14, have been sentenced to 13 and 12 years for murder.
Three boys jailed after stabbing 13-year-old autistic teenager to death in park
The two boys were allegedly harboring "grudges" with their friend Olly Stephens, whom they had met on the Internet, in the run-up to his death at the Bugs Bottom camp in Emmer Green, Reading, England, on January 3 this year.
Olly had been persuaded by the minor, which allowed the two boys to "ambush" him with a knife. The victim's parents rushed to the scene, which was just minutes from their home, after a witness raised the alarm, but when they arrived he was already dead. Olly, a bike nut, had tried to defend another boy who was being humiliated in a group chat. His assailants left him with stab wounds to his chest and back.
The younger, who fatally stabbed Olly with a knife, was sentenced to life imprisonment with a minimum sentence of 13 years. The older man, who fought with the victim in the attack, was sentenced to life imprisonment with a minimum sentence of 12 years.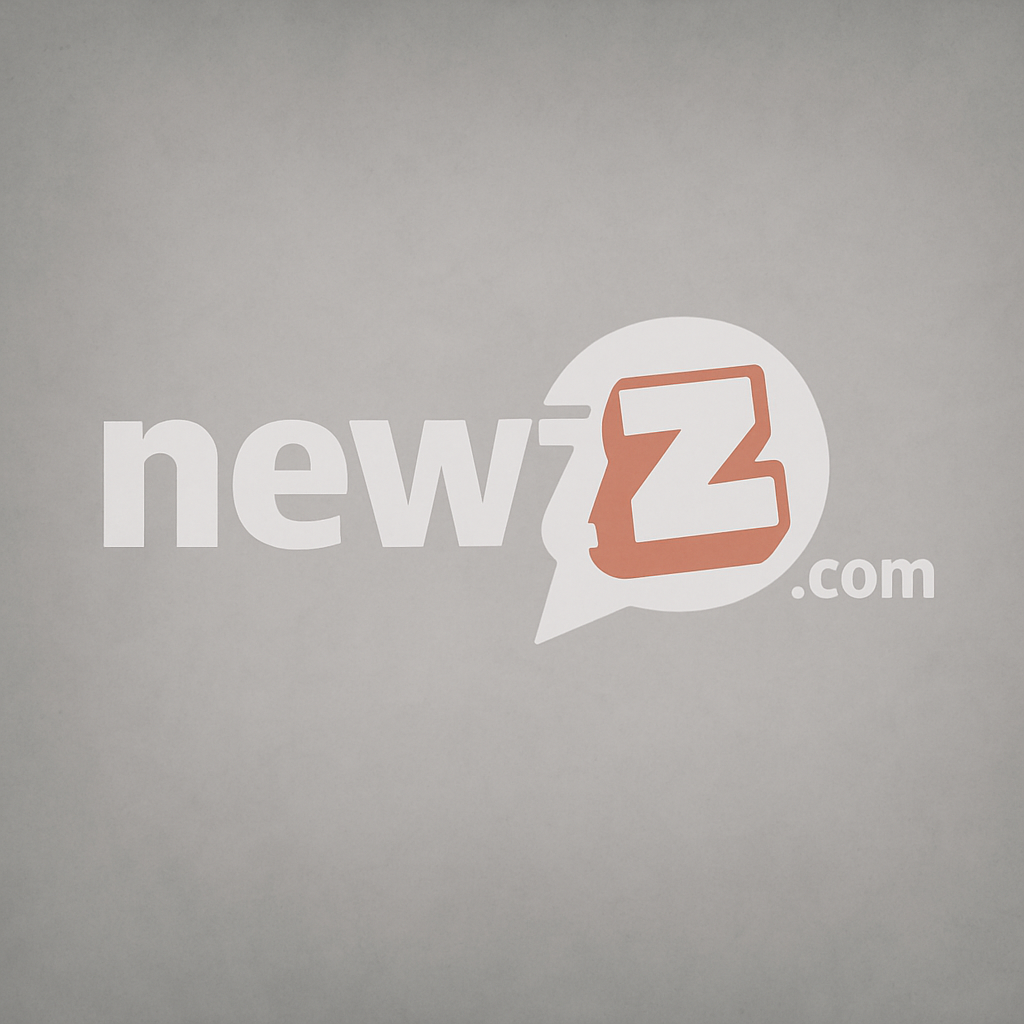 The girl, who admitted involuntary manslaughter and was not tried, was sentenced to three years and two months. Visibly distraught during the hearing, she could be seen wiping away tears. The three convicted cannot be named for legal reasons.
The parents of the murdered schoolboy have urged the teenagers' parents to "take their phones away" after warning that social networks "played a major role" in their son's death.
Fake news on networks almost ruined the case's resolution
The detective leading the investigation into the murdered schoolboy described the case as "one of the most shocking" of his career, and said speculation on social media could have ruined attempts to bring the 13-year-old's young killers to justice.
Detective Chief Inspector Andy Howard confirmed that social media played a crucial role in building the case against the three teenage perpetrators.