A Scottish driver deliberately crashed his truck into a family home in East Kilbride, police have confirmed. The building has suffered extensive damage and residents in the area were evacuated as a precaution. Investigations are ongoing
Truck driver deliberately crashes into house, completely wrecking building
Following the opening of a police investigation, emergency services attended the house in Lancaster Crescent. The incident took place on Monday night (September 6) and residents were evacuated from the scene.
A shocked witness said the lorry "hit the house, reversed and hit it again" before "fleeing up the street".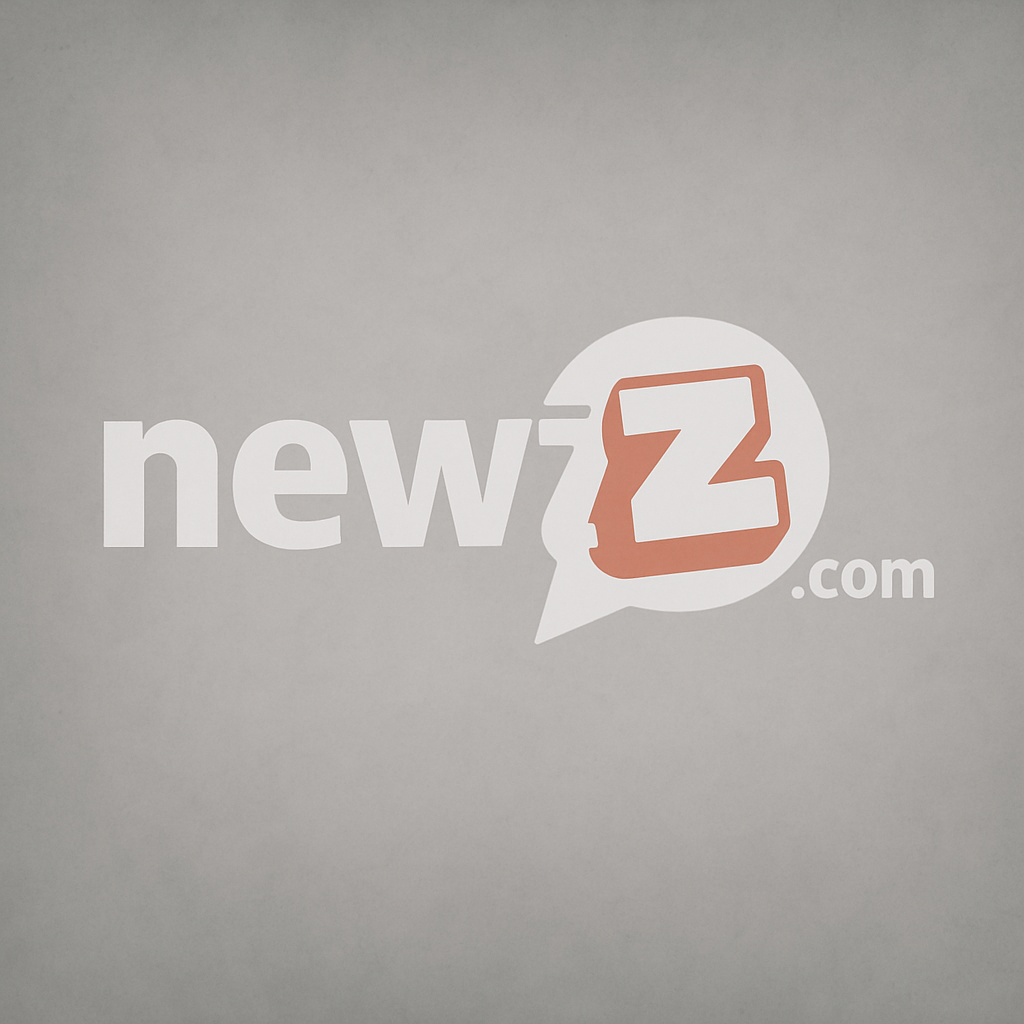 Another neighbor said, "There's a lot of noise right now banging and drilling, it sounds like they're trying to stabilize the foundation to get the family's stuff out."
The HGV used by the driver was abandoned in the parking lot of a nearby supermarket and police have boarded up the area with a police car guarding the area.
A Police Scotland spokesman said, "An investigation is underway after a lorry was deliberately driven into a house in Lancaster Crescent on Monday 6 September 2021.
"Police were notified at around 11.25pm. No one was injured in the incident. The building has sustained extensive damage and residents in the area were evacuated as a precaution. Investigations are ongoing."
This is not the first time a driver has felt the need to deliberately crash into a building: back in 2019 a builder smashed up a Travelodge over a pay dispute.
It has been claimed that the angry worker was owed $770 in unpaid wages, prior to the incident that caused thousands of pounds of damage to the newly built hotel in Liverpool.
The workers watched as the orange bulldozer drove through the entrance to the hotel. Glass doors and windows can be seen shattering as parts of the structure collapse.