The Australian magazine The Australia's Women's Weekly has decided to dedicate its July cover to Turia Pitt, a 29-year-old woman who in 2011 suffered burns on 65% of her body, due to a fire experienced during a marathon.
Turia Pitt, from surviving a fire to the cover of a magazine
The competition in which the accident occurred was an ultramarathon – a race that is longer than the traditional marathon and can present various challenges, such as natural obstacles or prohibitive weather conditions – in the Kimberley region of northwestern Australia.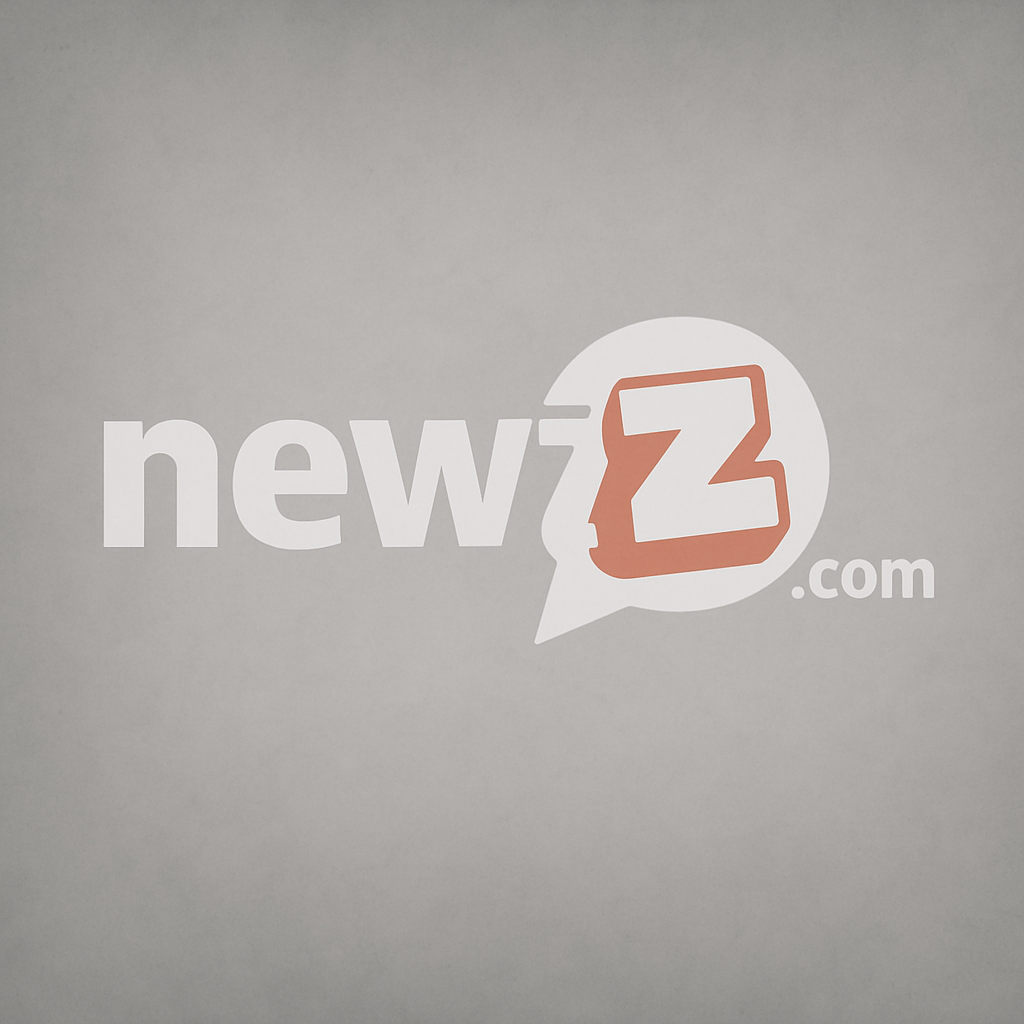 During the race, Turia, along with another participant who also suffered severe burns, was caught in a fire that broke out in a narrow rocky gorge.
Pitt's injuries were so severe that four fingers on her left hand and her right thumb had to be amputated. According to the young woman's report, the marathon organizers had only spoken "in passing" about secondary fires on the course.
After nearly three years, Tuira Pitt has managed to regain her optimism. "I am the luckiest woman in the world," are the young woman's words on the cover. Turia had to undergo a total of 100 operations and spent 864 days in the hospital fighting to survive.
She is a mining engineer and this year became a member of the jury for the awards given annually by the Australian magazine.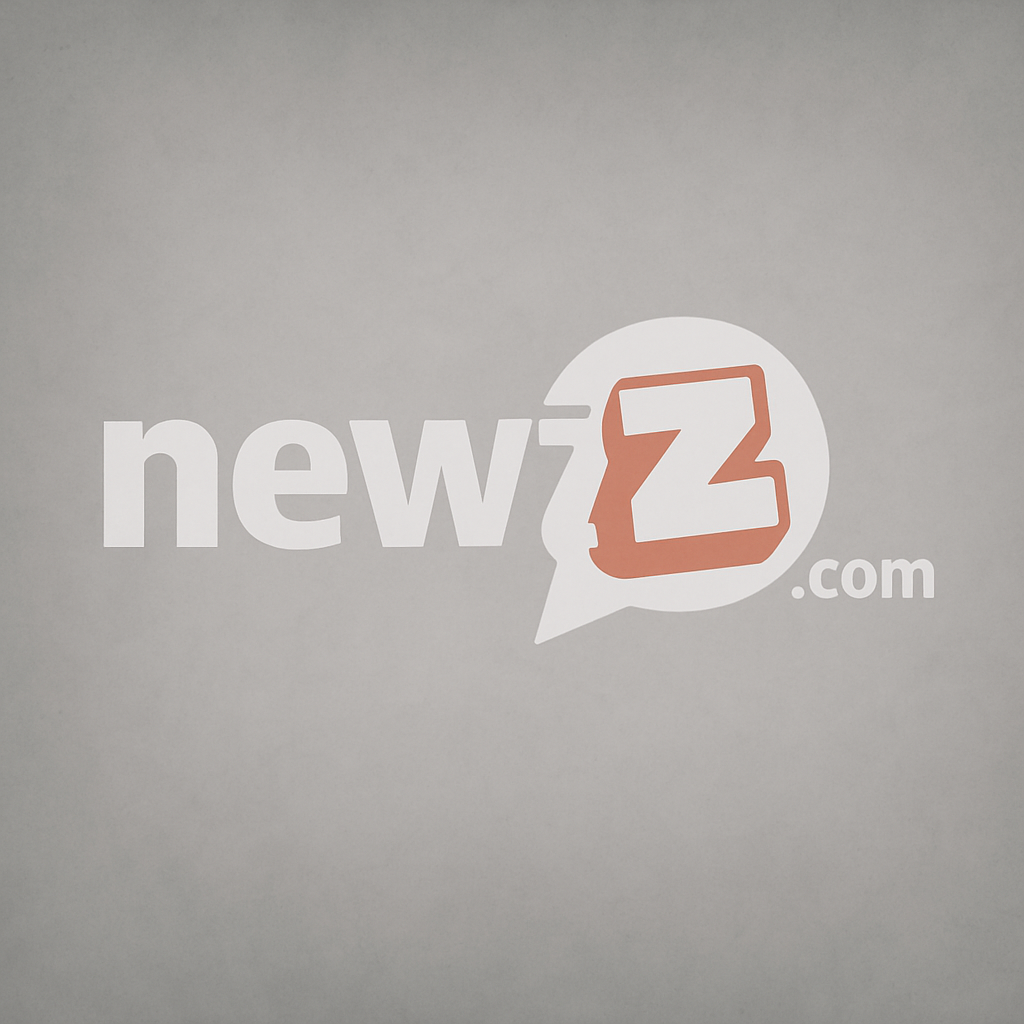 Also on the jury are model Jennifer Hawkins, journalist Lisa Wilkinson and actress Rachel Griffiths. The four were photographed together and separately, but when Turia paraded in front of the cameras, all members of the magazine were clear in their decision. "Because she is, quite simply, one of the most stunning women you could ever hope to meet," says Helen McCabe, the magazine's editor-in-chief.
Australian Women's Weekly wants to send a clear message to all women by featuring a tenacious and feisty woman who has overcome adversity in her life with great courage.
Tura Pitt, for her part, is a powerful example of hope: "To me, this is a message that confidence equals beauty. There are many women who are beautiful but lack confidence. We are all so much more than our bodies," says Pitt.