On January 26, 2020, Kobe Bryant lost his life in a helicopter crash in Calabasas, Los Angeles. The Lakers legend was traveling accompanied by his daughter Gianna and seven other people, but none of them were able to suffer the fatal accident.
Vanessa Bryant tells how she learned of Kobe and Gianna's death
After his death, his widow, Vanessa Bryant, filed a complaint against the sheriff's department, fire department and Los Angeles County for making and leaking images of the accident, something she explicitly asked not to be done.
In her deposition, Vanessa has recounted how she learned of the accident before the Los Angeles sheriff's department made the official confirmation.
The widow was at home with her two children when, at around 11:30 a.m., a family assistant knocked on the door.
The man reported that the helicopter had crashed, but that there were five survivors, although he wasn't sure if it was Kobe and Gianna.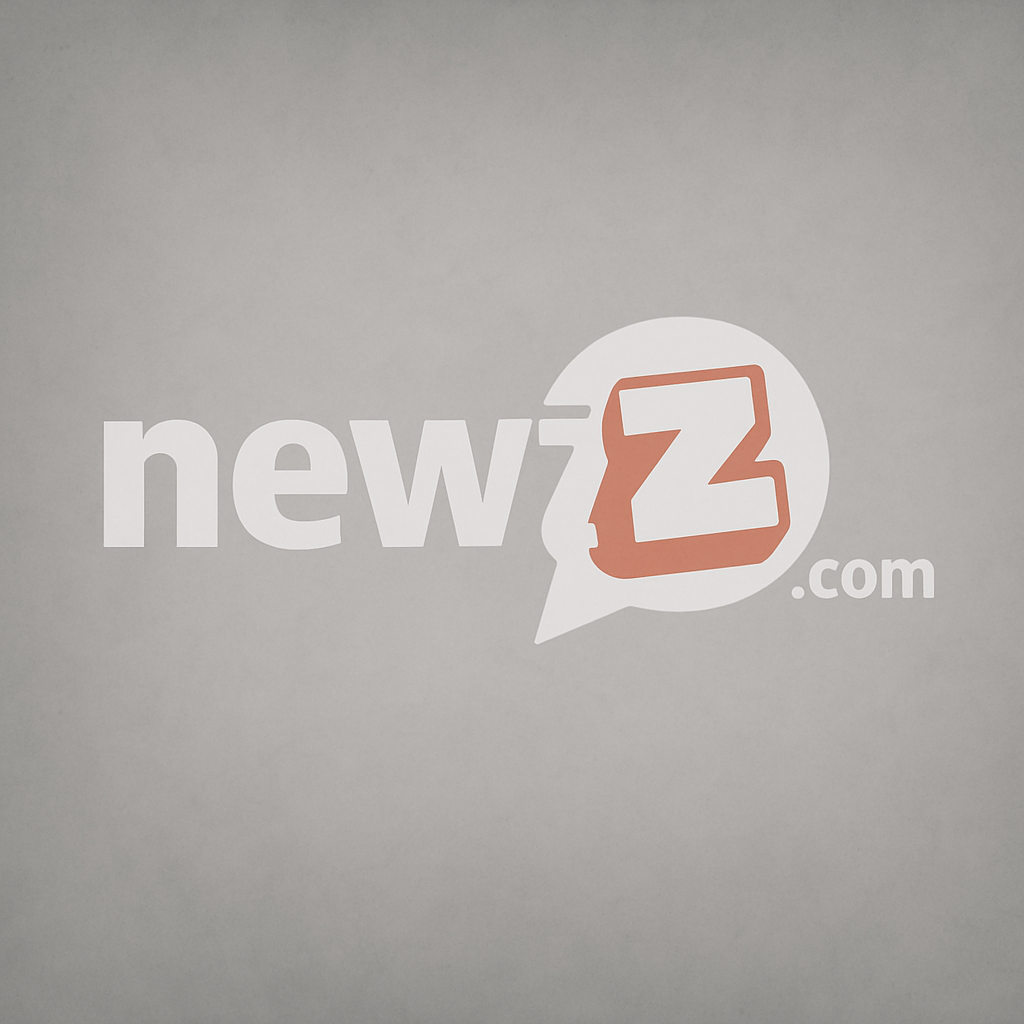 "I was grabbing my phone, because obviously I was trying to call my husband, and all these notifications started popping up on my phone, saying 'RIP Kobe. RIP Kobe. RIP Kobe,'" Vanessa said.
Quickly, the woman headed to the airport to try to catch a helicopter to travel to the crash site, although weather conditions did not allow it as safety was not guaranteed.
Therefore, the Kobe woman headed to Calabasas by car. Upon arrival, Sheriff Alex Villanueva told her of the sad outcome.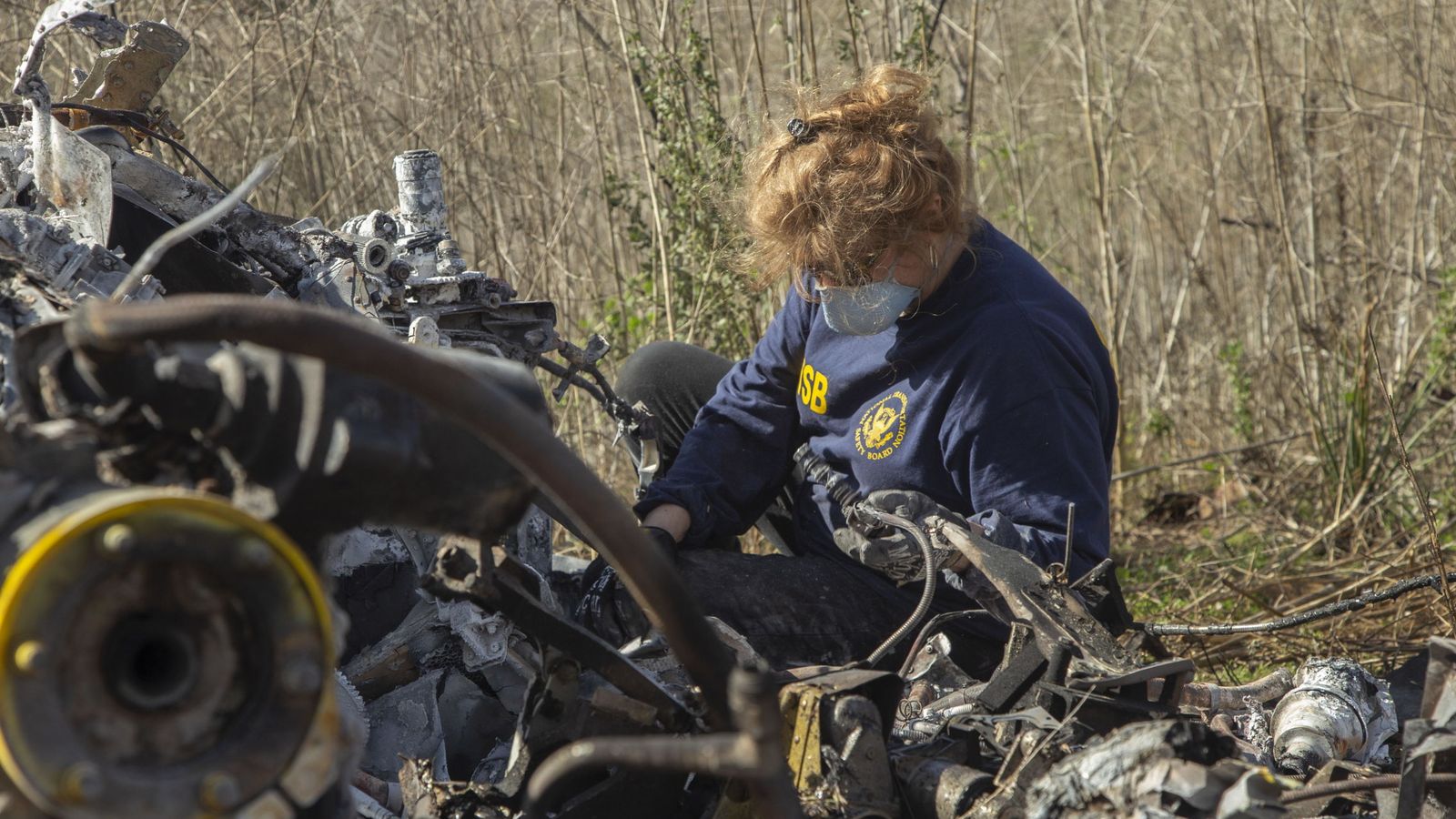 "He said, 'Is there anything I can do for you?' And I said, 'If you can't bring my husband and baby, please make sure no one takes pictures of them,'" Vanessa explains.
"I was afraid that amateurs or drones or helicopters would take pictures of the scene," she adds.