Browns, blacks, greens with yellow, blues, light blue… There are many varieties of shades that we find in the eyes, but what explains their color?
Why do eyes have color? Maybe you've asked yourself this question once
We all have an eye color that identifies us.
Some have such a dark shade of brown that it looks like the pulilla is lost in their iris; others are as blue as the water of some Caribbean beaches. There are also green, amber, hazel and even gray.
And all of them, no matter how they are, are special and are determined, to a great extent, by the genetic information of each one of us.
Just like every aspect of our organism, DNA encodes the genetic information that determines what our iris looks like. Hence, some people have blue eyes and others brown.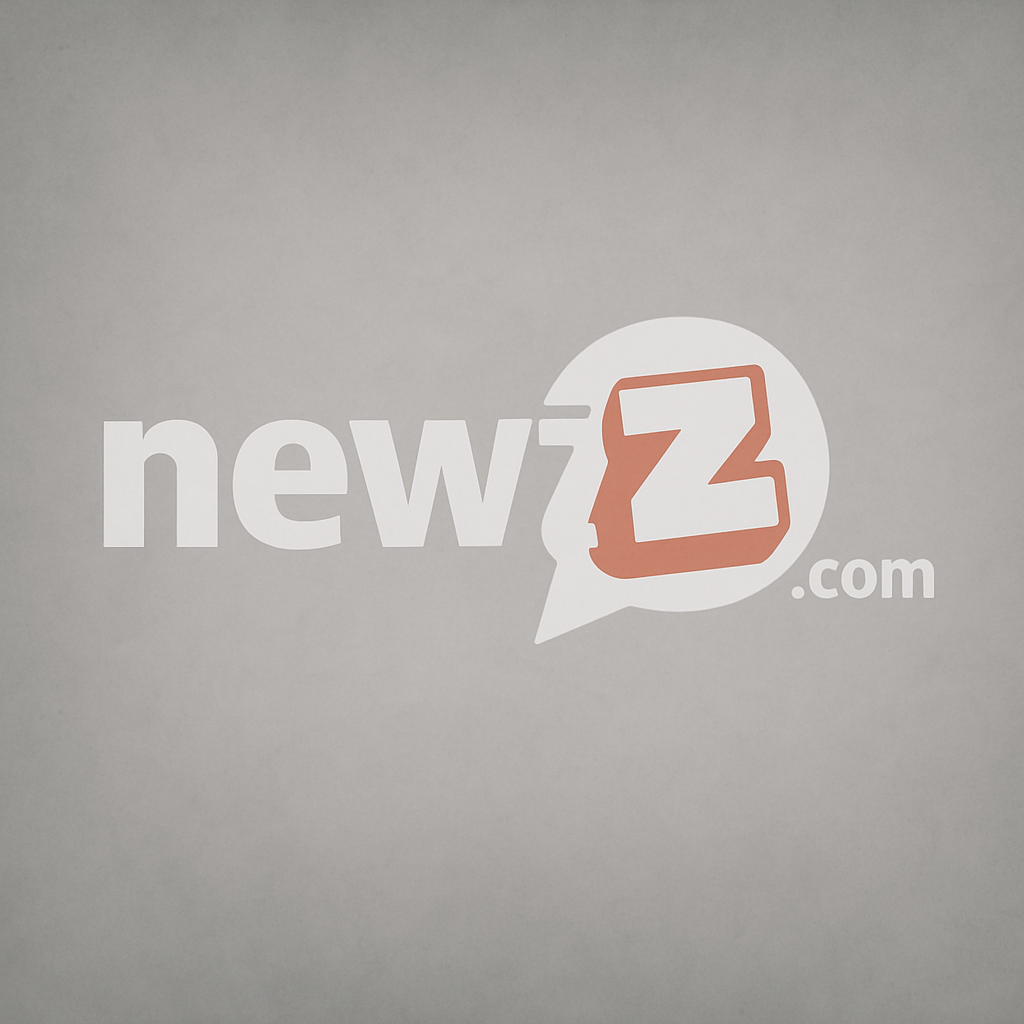 In fact, there are several genes involved in eye color, all with strange names: For example, the EYCL1 gene is present in the range of colors between green and blue.
EYCL2 is found in humans with irises ranging in color from brown to darker shades.
The large EYCL3 determines how much melanin our body produces. This is very important because, depending on the amount, eye color also changes.
Melanin is a pigment produced by mammals in the skin, hair and eyes. Its quantity determines the color of each of these parts of the body
What does melanin have to do with eye color? Depending on how much melanin is produced, light is either absorbed or reflected in the eye, causing it to appear a certain color.
When there is little melanin, some light waves are reflected making the eyes look light (blue, green or gray).
Conversely, when there is more melanin, which is a darkpigment, much more light is absorbed and the eyes appear darker (brown or black).
Melanin also helps protect us from the sun's rays, which is why light-eyed people are more sensitive to light. In extreme cases such as albinos (they produce almost no melanin), their skin and eyes are easily irritated.
According to genetics, humans, like many other sexually reproducing organisms, inherit characteristics from our parents that are expressed from birth and throughout our lives.
Some of these characteristics we get from mom, some from dad, and some are more dominant than others.