A man who operated an anonymous web hosting service that allowed pedophiles around the world to share millions of images of abused, tortured and sexually humiliated children was sentenced to 27 years in prison Wednesday, eight years after his arrest in Ireland, U.S.
authorities said.
World's biggest child pornography facilitator sentenced to 27 years in prison
Eric Eoin Marques, who has been described as a child pornography kingpin, hosted more than 200 websites on a dark web server that facilitated the distribution of about 8.5 million photos and videos of child sexual abuse between 2008 and 2013, prosecutors said.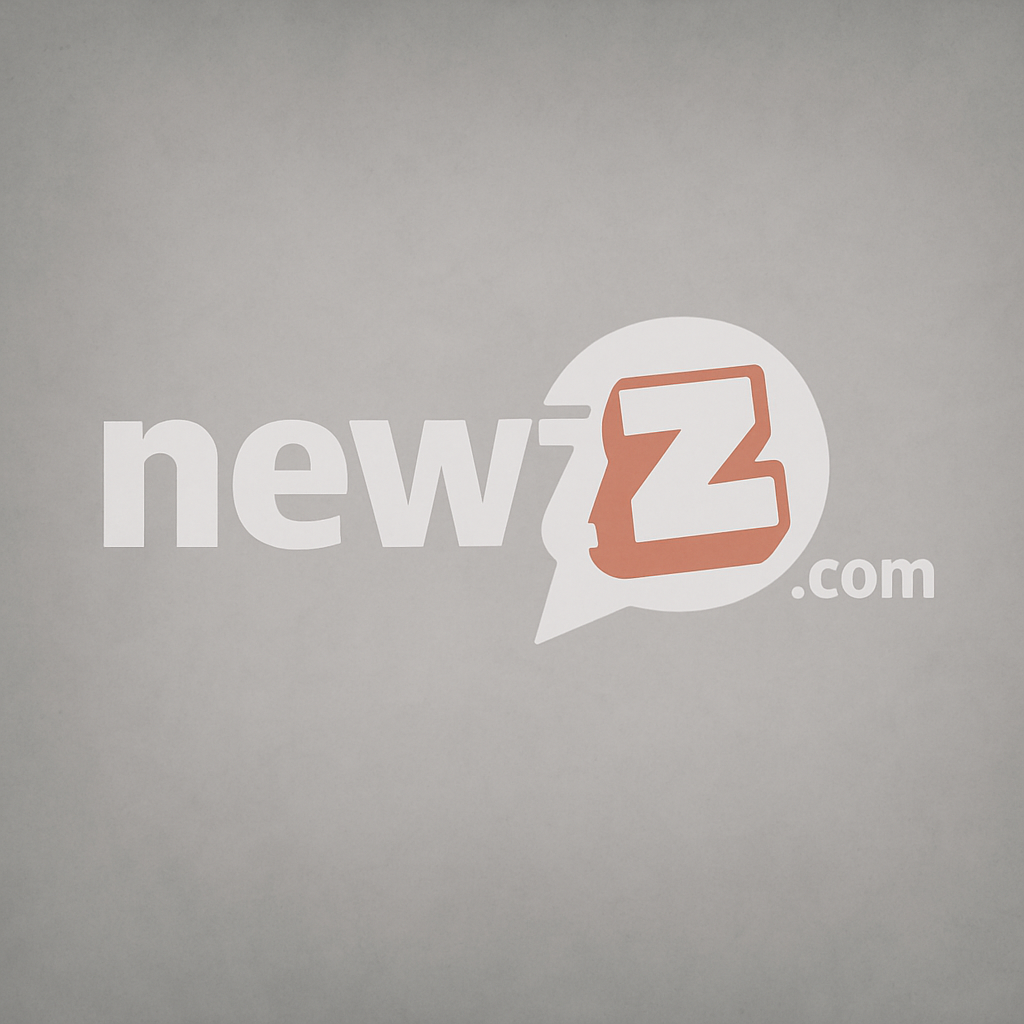 Some of the images showed infants and young children subjected to sadistic abuse, including bondage, zoophilia, urination, defecation and vomiting, federal authorities said.
Marques, a 36-year-old U.S. citizen and Irish national, was arrested in Dublin in August 2013 following a joint investigation by the FBI and Irish police.
He then fought extradition for years before finally being brought to the United States in March 2019. He pleaded guilty to conspiracy to advertise child pornography a year later.
"Eric Marques was one of the biggest facilitators of child pornography in the world," said Jonathan Lenzner, acting U.S. attorney for the District of Maryland, where the case was prosecuted.
"This is an egregious case in which an individual facilitated the abuse of more than one million new child victims and attempted to keep the abuse hidden on the dark web," he said in a statement.
The FBI investigation began after agents discovered more than 1 million website files hosted on Marques' Freedom Hosting server, which operated in an encrypted area of the Internet that allows users to remain anonymous or untraceable.
Approximately 2 million of the images and videos discovered during the investigation were not previously known to law enforcement, according to authorities.