An 8-year-old Illinois boy was fatally shot while playing on the porch of his home after assailants shot a man in the yard, authorities say. Paramedics pronounced the boy dead.
An 8-year-old boy is fatally shot while playing on the porch of his home when assailants shoot a man in the yard
Demetrius Stevenson was playing outside his home in the Chicago suburb of Markham Monday night when gunshots rang out.
A car pulled up and a man allegedly got out and began shooting at the home on Homan Avenue, police said, ABC7 Chicago reports .
The assailants had come from Chicago because of a gang-related dispute with a man in Demetrius' front yard, Markham City Administrator Derrick Champion said.
The shots missed the man but struck Demetrius in the head, police said.
Demetrius' mother ran to the front porch.
"When I looked down, I saw my baby's head hanging out the door and I screamed," said LaTonya Stevenson, 43, the Chicago Sun-Times reports.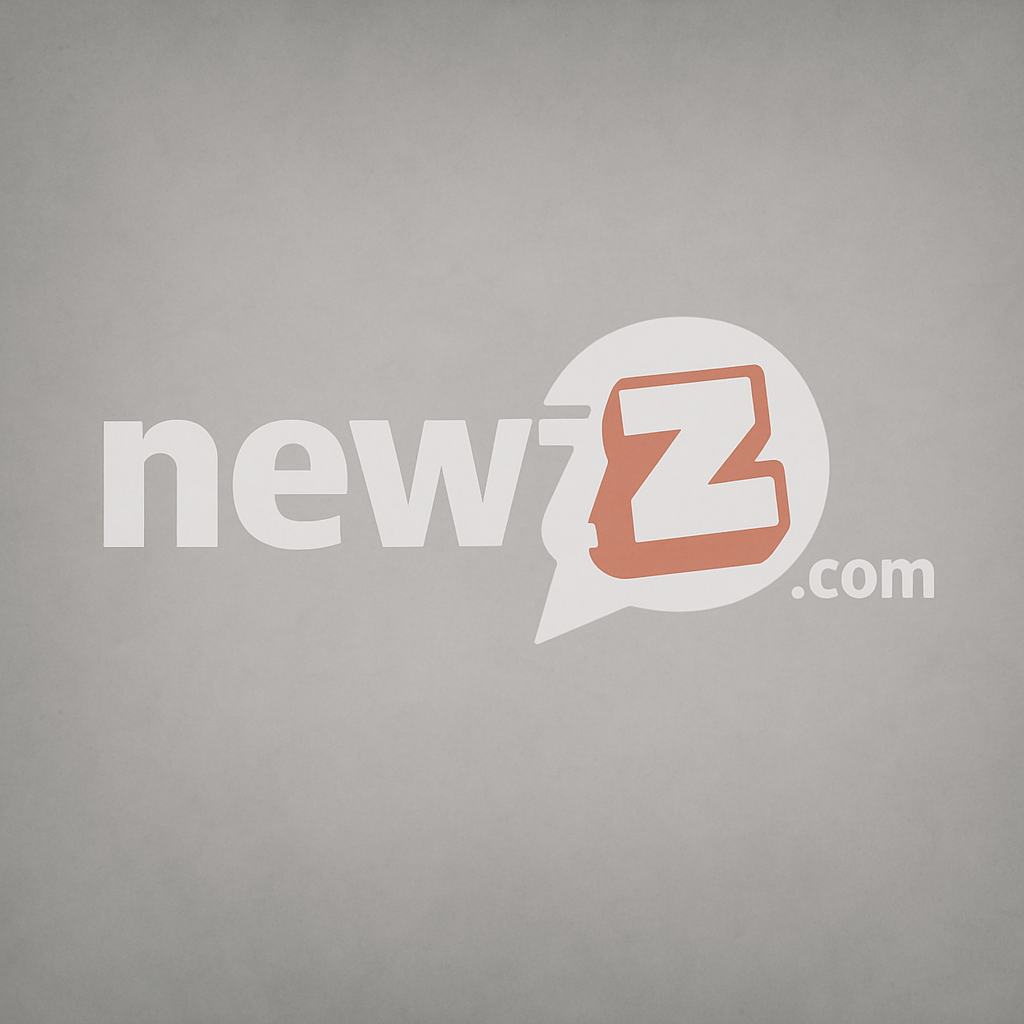 Stevenson's older son bundled his little brother into a car and sped away, before returning a short time later and leaving him on the street, according to neighbors.
Paramedics arrived and pronounced the boy dead.
Authorities said the assailants were targeting Stevenson's older son, CBS Chicago reports.
But Stevenson told the Chicago Sun-Times that the assailants had followed a friend from his older son's home and that they were targeting the friend and not his son.
As police investigate, the community is mourning the loss of the third-grader.