President Biden dozed off before his international address on Monday, appearing to fall asleep during the opening speech at the COP26 climate change conference in Scotland.
Joe Biden appears to doze off at the COP26 Climate Summit
At one point, Biden closed his eyes for 22 seconds before an aide came over and woke him up.
Before that, he had closed his eyes for a few more seconds, opening them and then nodding his head.
Biden appeared to doze off as he listened to Eddie Ndopu, a disability rights activist, who began to lose the president when he warned that global warming threatened "our ability to grow food and even survive."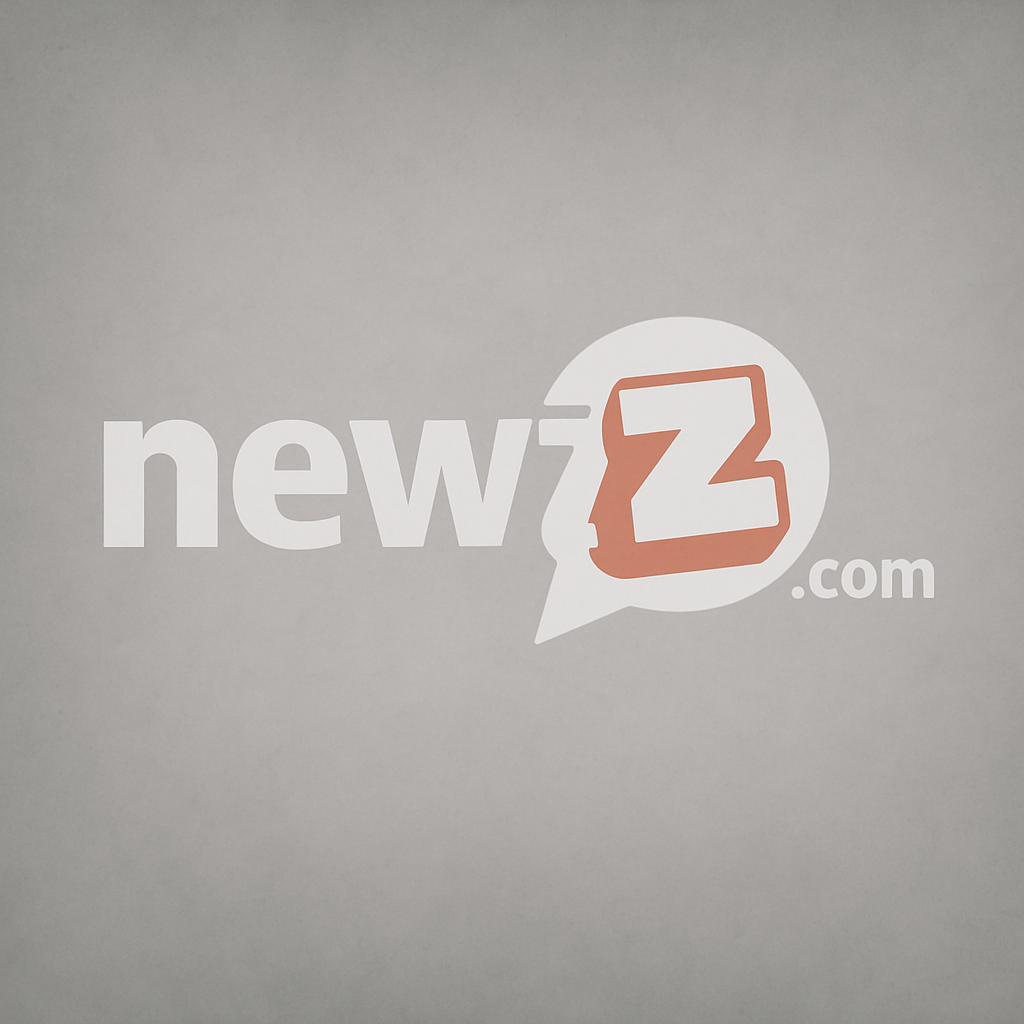 Biden's eyelids closed for longer when Ndopu, who is also black and gay , said, "I ask you to commit to concrete actions to stop the destruction of this magnificent planet."
"This conference is one of the most important meetings in history," Ndopu continued as Biden's eyes remained closed.
"You have the opportunity to make decisions and reach agreements that will affect the lives of generations to come. You are in a position of extraordinary power. You can forever change the trajectory we are on. You can create a world that is once again filled with hope, not fear."
"Looks like Biden falls asleep during COP26 keynote speeches," wrote Washington Post reporter Zach Brown in a viral tweet with a video clip.
"Looks like maybe he was asleep," veteran NBC News reporter Kelly O'Donnell said on MSNBC shortly after the incident.
Later Monday, Biden delivered a nearly 12-minute speech at the Glasgow event in which he urged countries around the world to reduce their use of fossil fuels.
But he did not mention the biggest polluter, China.