Jordan Pisey Windle, 22, is one of the most outstanding athletes on the U.S. diving team at the Tokyo Olympics, a talent that was discovered at the age of seven.
Jordan Pisey, the athlete who was adopted by a gay man and now shines at the Olympic Games
Windle is of Cambodian descent and was adopted as a newborn by Jerry, a gay man. Jordan was abandoned by his biological parents when he was born and was malnourished upon arrival at the orphanage in Phnom Penh.
But then his luck changed and the future sports star was adopted by a U.S. citizen named Jerry Windle.
In the 1990s, Jerry Windle wanted to become a father; however, at that time the chances of having a family were almost nil as he was a gay man and single.
One day he read a publication in which another single man had adopted a child in Cambodia. Seeing that his dream could be fulfilled, Jerry decided to pack his bags and took a direct flight to Cambodia.
In Cambodia, he met Jordan, an 18-month-old boy who was facing malnutrition and a series of illnesses that were affecting his health, but despite the hardships he faced he always maintained a huge smile.
The connection between the two was immediate, so Jerry made the adoption arrangements and they traveled back home. At the age of two, Jordan Pisey came to the United States to begin fulfilling his dreams with the support of his father.
Jordan's talent was discovered at the age of seven. After many years of effort, Jordan Pisey Windle became the first person of Cambodian descent to qualify for the Olympic Games.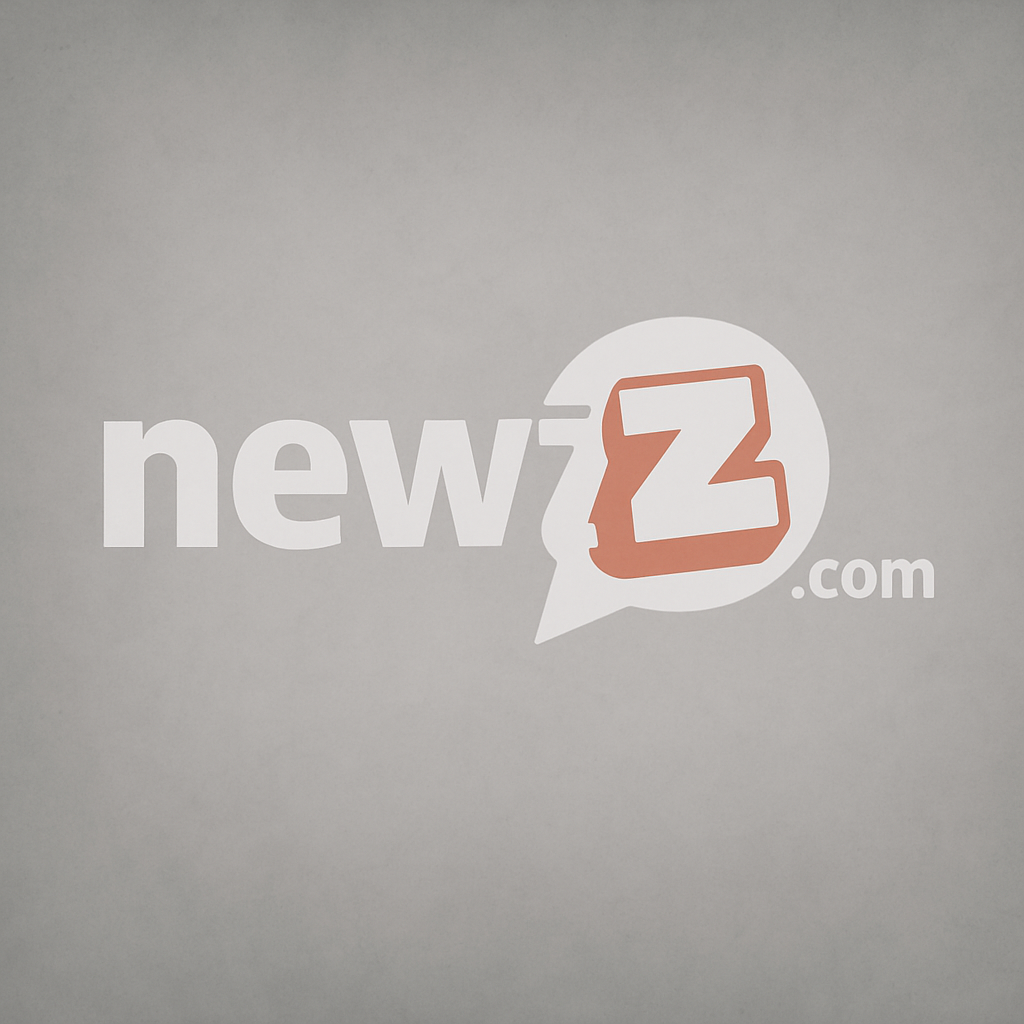 He now dedicates all of his accomplishments to his father, of whom he regularly shares photos on his networks. Windle earned a spot on the men's team during the 2019 trials and qualified for the U.S. Olympic team on his third attempt.
Ver esta publicación en Instagram