A pregnant woman was fatally shot in the head after her baby shower in Harlem early Sunday when a fight broke out between her boyfriend and his ex and she futilely tried to play peacemaker, police and sources reported.
Pregnant woman shot dead after baby shower as she tried to break up fight
Shanice Young, 31, who was eight months pregnant with her second child, was returning home from her party and unloading gifts when she found herself between the two feuding men shortly after 1 a.m. at West 128th Street and Frederick Douglass Boulevard in Manhattan, police said. .
"She intervened to break up the fight and was caught in the middle," an NYPD spokesman told The Post.
Young was shot in the head, allegedly by the ex-boyfriend, who was wearing a camouflage mask, police sources said.
Neighbors said Young was raising her younger sister after their mother died of cancer last year and already has a 6-year-old daughter. A friend who gave only her first name, Candice, said the mother-to-be had just returned from her baby shower at a 112th Street venue when she was killed.
"I'm shocked," Candice said of Young's murder. "Who the hell shoots a pregnant woman? You have to be crazy."
Police officers responding to a report of shots fired found Young on the ground between her double-parked car and another vehicle, sources said.
Young's building superintendent, Jose Morales, said he heard the gunshots and recalled seeing an officer frantically trying to save the victim's life.
"I saw them trying to revive her, pumping her chest," he said. "There was a police officer trying to save her. He was pumping and pumping and wouldn't stop."
Young was rushed to Harlem Hospital, but could not be saved. It was not immediately clear what the argument between the men was about.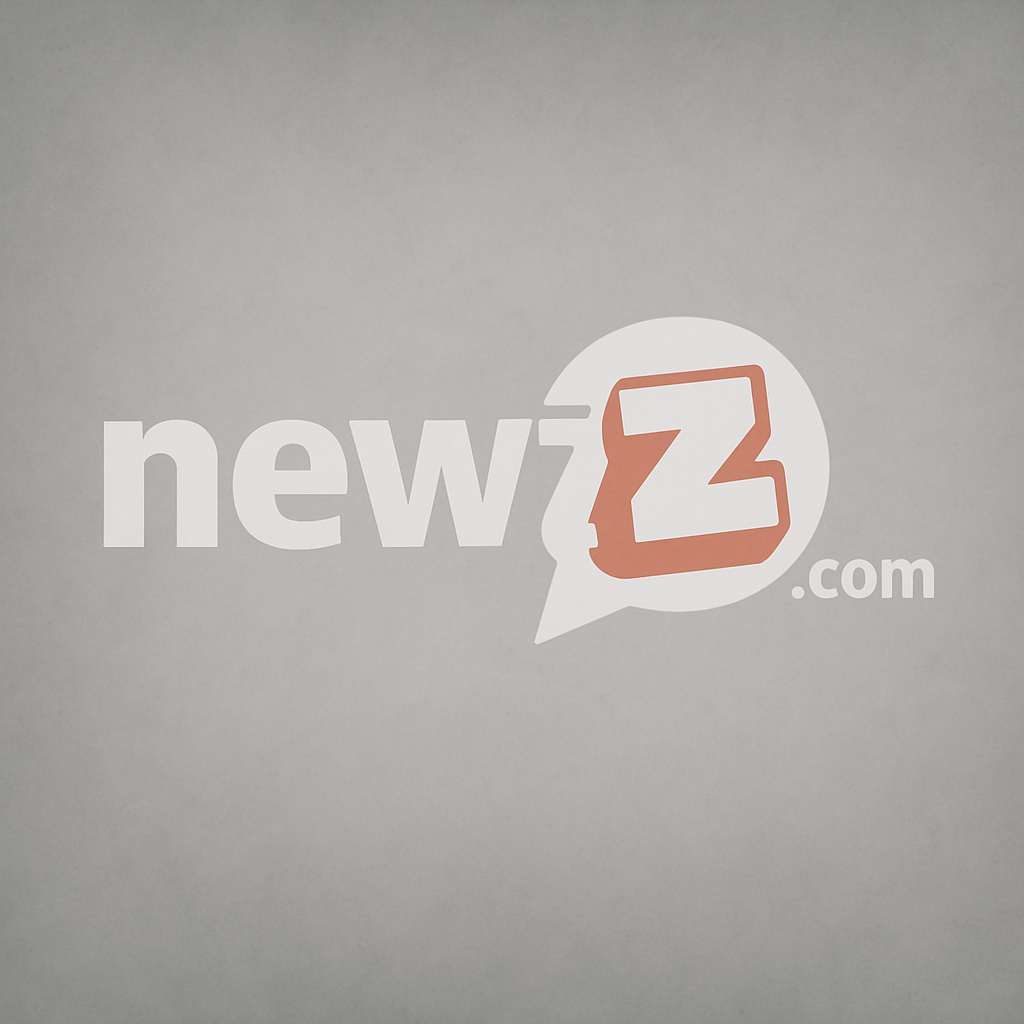 Unfortunately, the man who shot her is still at large, according to authorities.