After several days with no sign of Queen Elizabeth II, she officially makes her first appearance after Prince Philip's death
Queen Elizabeth II appeared at her first official act since she was widowed
Days after the death of Prince Philip, many supporters of the crown expectantly await news about Queen Elizabeth II.
Especially after she was seen alone during the funeral and barely had a word during the days of mourning.
And although she has continued to fulfill her royal duties, the truth is that the monarch has not been seen either publicly or officially.
The Queen has shown an enviable temperament and remarkable strength in this situation.
Even more so because she has smiled in a new official act. Recently, the monarch held two virtual audiences from Windsor Castle, where she herself lives due to the pandemic, in which she welcomed the new ambassadors of Latvia and Ivory Coast, who paid a visit to the United Kingdom.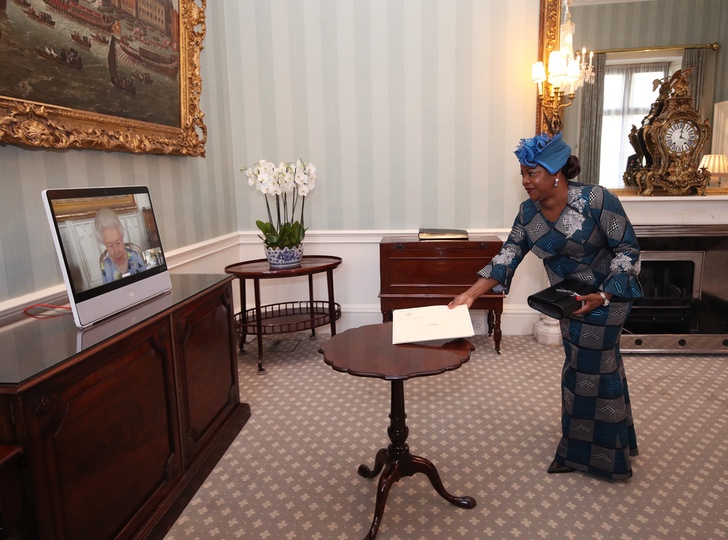 Since the Queen cannot be present due to social distance, she was gracious via video call, in which she touched her with a charming smile without showing a sign of sadness.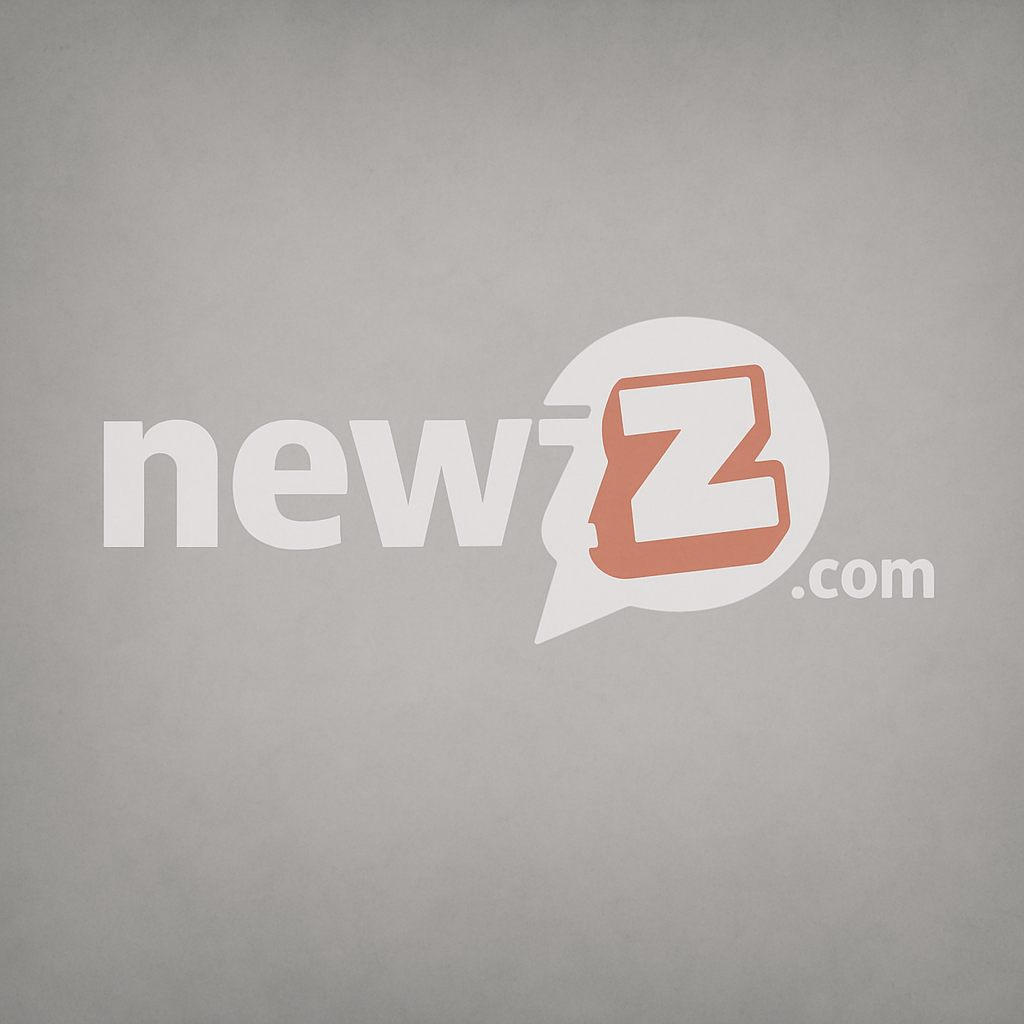 She even accompanied her colorful look with the brooch she was given on her wedding day with Prince Philip.