From the USA comes a new fashion typical of the underground. It is a new way of tattooing. We are talking about scarification. Let's see what it consists of.
Scarification: underground fashion coming from the USA
A new fashion is spreading, a new way of tattooing the body. A fashion that comes from the American underground. We are talking about scarification , considered a grotesque and very painful procedure. A practice considered disgusting. A practice that is becoming more and more a craze , as more and more people decide to undergo this procedure .
Procedure for which the skin is engraved to have 3D or three-dimensional tattoos.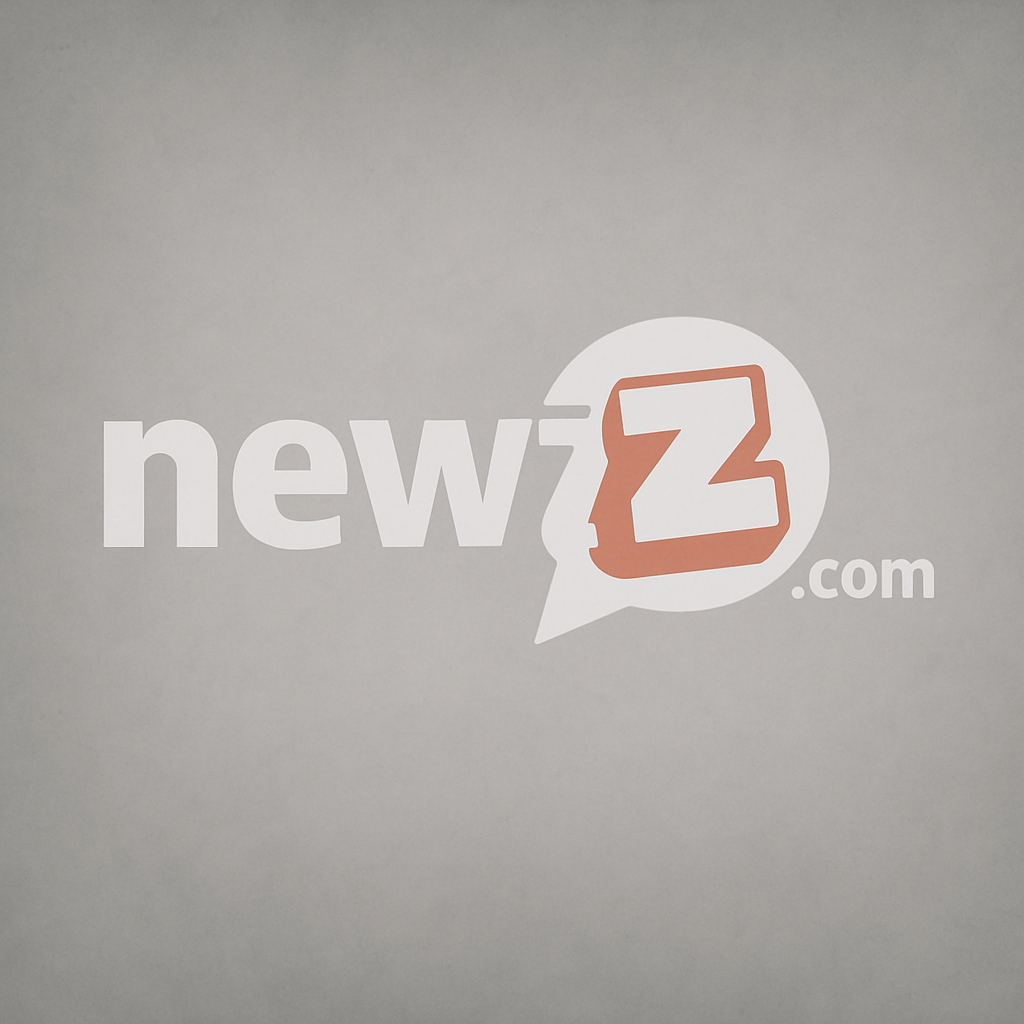 The scarification technique is considered very painful and dangerous, as the skin is burned and cauterized with an electric surgical machine.
This is scarification and this is the procedure to be used.
In the image you can see here, the tattooist burns the skin and cauterizes it. Notice the smoke coming out as the area is etched. The pain you feel is so intense that you go into shock.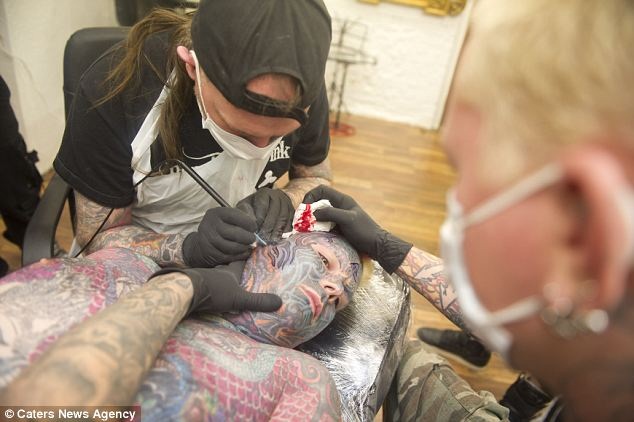 It is a terrible and very painful practice, but it is becoming a real craze among many fanatics.
It's not just a tattoo, it's much more. With scarification, a tool that looks like a pen is used. With this pen-like tool, the skin is burned with electric current. Unlike a tattoo where a needle machine is used to inject ink, here an electric current is used to burn the skin. . A real incision in the skin.
It is a craze that is becoming increasingly popular and on the fringe of body art .
This tool is used by doctors and surgeons to burn cancer cells. A truly surreal and sometimes disgusting practice. They are not real tattoos, they are real incisions in the skin. In the case of tattooing, flaps of skin are removed to create 3D tattoos.
It is an ancient practice dating back to the tribal and shamanic period. A practice in vogue and seen as a ritual to purify oneself and therefore a way to remove something impure by receiving something like skin or blood in return. Today, apparently, classic tattooing is no longer in vogue and scarification is on its way out. The skin areas can also be colored and therefore there will be incisions of different types.
In case you want to undergo, it is good to consider the risks as some people have gone to the hospital for having undergone this procedure. Therefore, always talk to someone about it before you do it and undergo the practice. Not all tattoo artists make such incisions. It is always good to contact competent personnel and go to a studio where hygiene standards are respected.