They were born five minutes apart but live diametrically opposed realities. It was Ashton Kutcher's father who saved him from throwing himself off a balcony. The actor could not bear the suffering.
The painful story of Ashton Kutcher's twin brother that nearly drove the actor to suicide
Ashton Kutcher's twin brother, who suffers from cerebral palsy, was born five minutes later than the actor.
Although Michael lives very much in the shadow of his brother's fame, Ashton Kutcher is known to go out of his way for him.
So much so that he was willing to sacrifice his life to cure his brother's heart disease.
Michael and Ashton Kutcher were born in Iowa, United States, on February 7, 1978. On several occasions, Demi Moore's ex has commented that his adolescence was very difficult, since he almost always came home to find bad news about his twin brother.
In addition, he confessed that on more than one occasion he thought about committing suicide, and that his father had to stop him when he wanted to jump off the balcony of a building.
Ashton Kutcher's life did not continue without difficulties, as everything got worse when his parents divorced; at that time he was 16 years old.
In August 1996 Ashton Kutcher attended the University of Iowa, planning to major in biochemical engineering, with the dream of finding a cure for his brother's disease. But he turned to the wild party life, often waking up with no recollection of the previous night's details.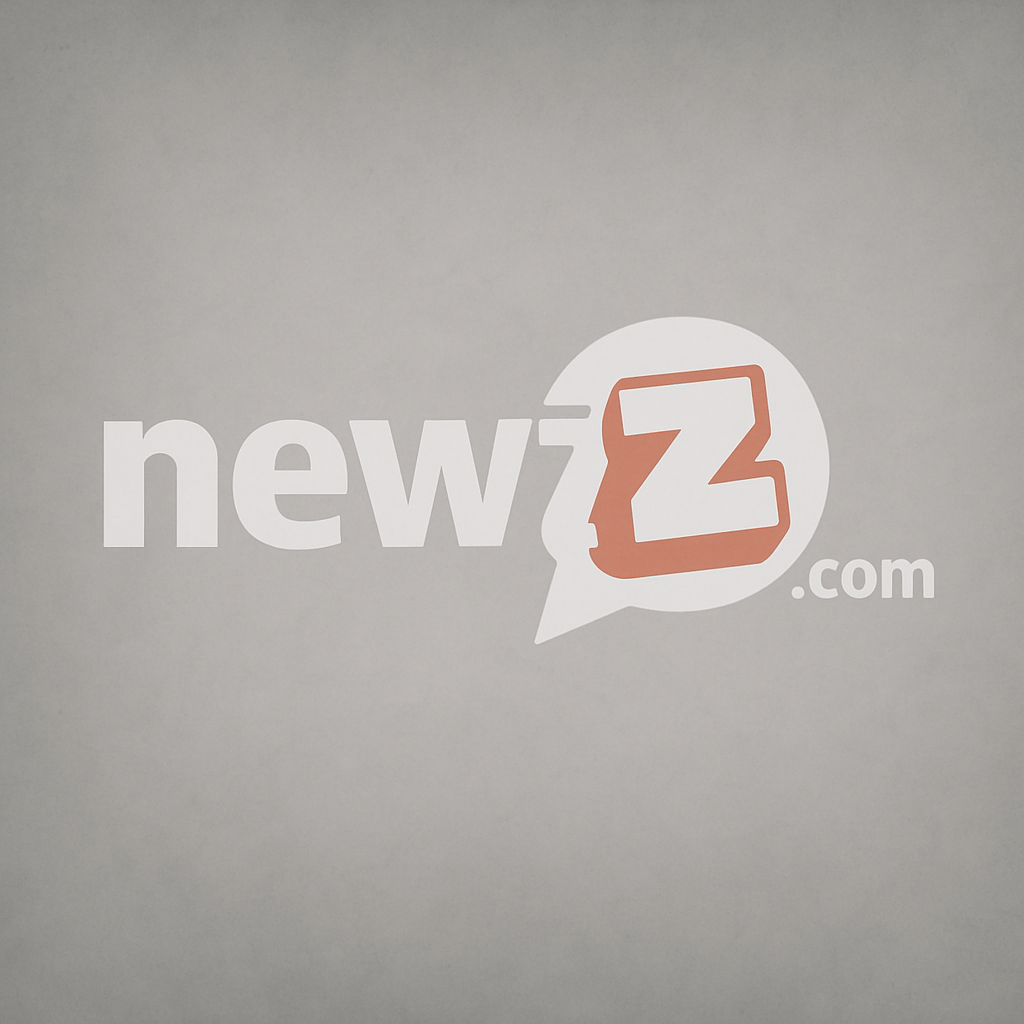 Finally, one night when he was sitting in a bar, someone suggested he enter a modeling contest called "Fresh Faces of Iowa," where he won first place. After that, he traveled to New York to learn about modeling, and from there he went to Los Angeles to become a well-known actor.
He almost ended his life to save his brother's life
As time went by, Michael's disease became more complicated and his chances of living became minimal, as he needed a heart transplant in order to survive his illness.
It was then that Ashton, 13, visited his twin brother at the University of Iowa Hospital and learned that he was only living on a mechanical ventilator that would keep him alive for 48 hours.
When Ashton was told that if a donor didn't show up within that time his brother would die, the actor thought about sacrificing himself and donating his heart to Michael.
"I was sitting on the balcony, thinking about jumping into the void, until suddenly my dad came and asked me what I was thinking. When I told him, he said, 'You can't do that'."
However, it wasn't necessary for Ashton to end his life to save his brother's life. A woman had been killed in a traffic accident in Florida and her heart was rushed to the hospital. Hope had come to the Kutcher family.
Michael underwent surgery and the new heart was transplanted. Everything was a success and, from that minute on, both brothers became inseparable and always show affection for each other.