Thousands of Haitian migrants have congregated under and around a bridge in a small Texas border town, presenting a chaotic new challenge Friday to the Biden administration as it tries to manage the large number of asylum seekers who have arrived on U.S.
soil.
Thousands of Haitian migrants camp out under a bridge in Texas
Haitians were crossing the Rio Grande (or Grande) freely and in a steady stream, going back and forth between the United States and Mexico through knee-deep water, some with small children on their shoulders.
Unable to buy supplies in the United States, they returned briefly to Mexico in search of food and cardboard to settle, at least temporarily, under or near the bridge in Del Rio, a city of 35,000 that has been severely affected by migratory flows in recent months.
The vast majority of the estimated 12,000 migrants on the bridge Friday were Haitians, said Val Verde County Judge Lewis Owens, who is the county's chief elected official and whose jurisdiction includes Del Rio. Some families have been under the bridge for up to six days.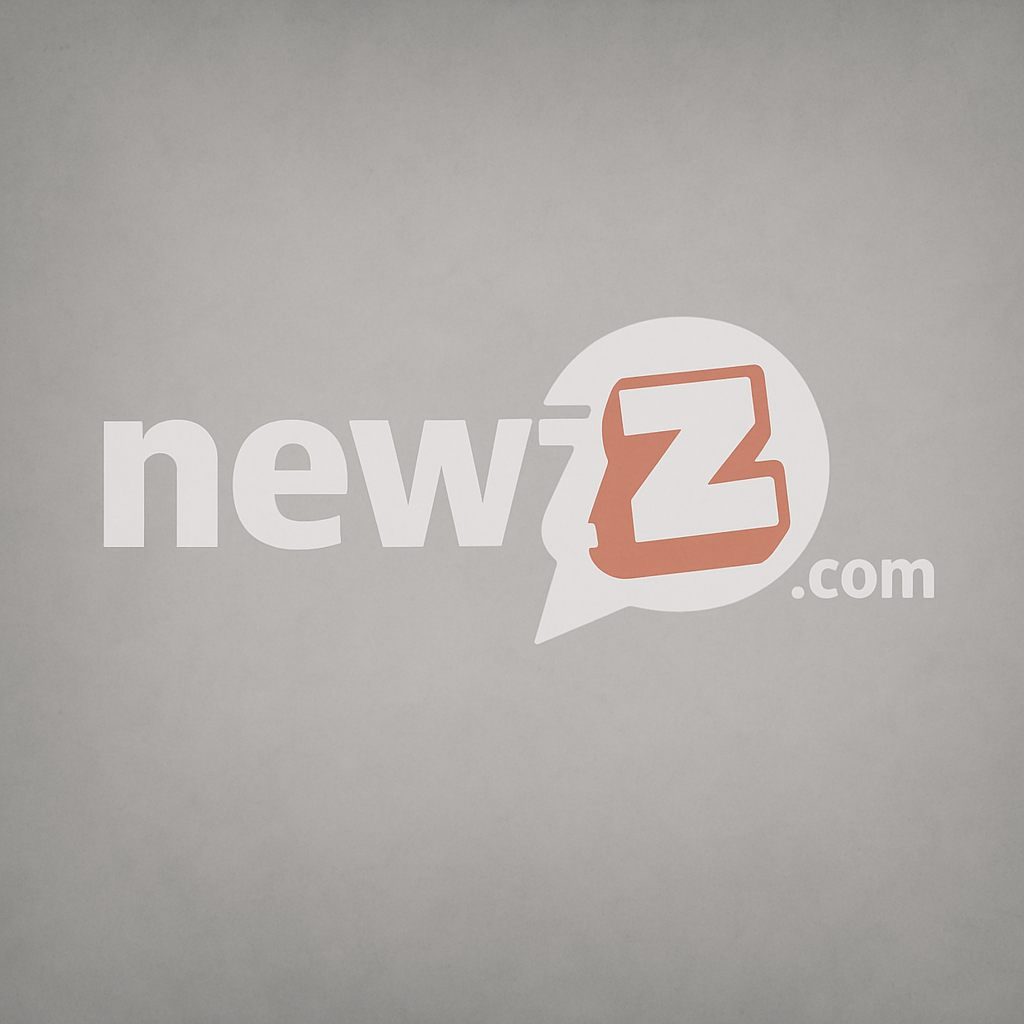 Some migrants built cave-like shelters inside the reeds along the river, Owens said. There were piles of garbage 3 meters (10 feet) wide and at least two women have given birth, including one who tested positive for COVID-19 after being taken to a hospital, he said.
Haitians have been migrating to the United States in large numbers from South America for several years, many of them following the devastating 2010 earthquake in the Caribbean nation.
It is unclear how such large numbers have accumulated so quickly, although many Haitians have gathered in camps on the Mexican side of the border to wait while they decide whether to try to enter the United States.