Russian President Vladimir Putin announced in an unexpected speech a special military operation in eastern Ukraine in response, he said, to the threat posed by Kiev to Moscow.
Russian president strikes Ukraine: people seek refuge
At least a dozen Ukrainian cities have reported attacks and Ukrainian President Volodymir Zelensky declared martial law throughout the country.
Official Ukrainian sources report that 40 people have already been killed.
What the world feared for weeks has materialized. In the early hours of Thursday, February 24, Russian President Vladimir Putin announced a "military operation" in the Donbass region of eastern Ukraine.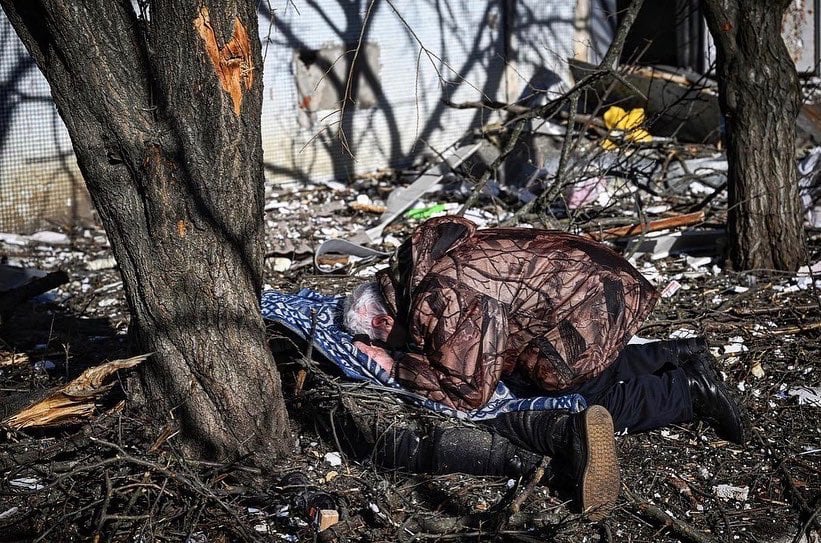 Shortly before, the White House had said it believed an attack on the European country would unfold in the coming hours after detecting that Russia was closing its airspace and moving troops into eastern Ukraine.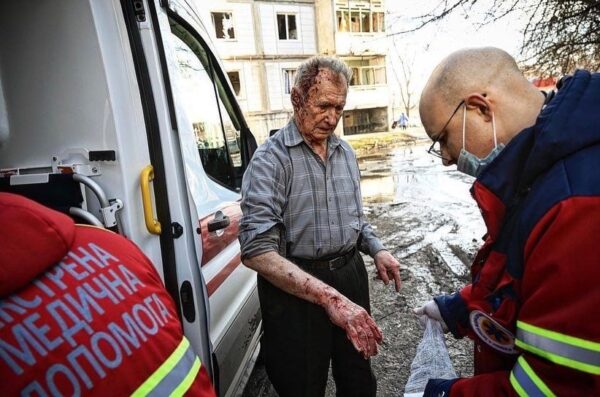 The Ukrainian president again addressed the nation to call on Ukrainians who want to join the combat front to do so. Zelenski has condemned the Russian attack and compared it to the invasion of Nazi Germany during World War II.
The Ukrainian leader has called on his citizens to be ready to defend their homes and every city and town in Ukraine in a speech marked by an increased toughness towards Russia. It has been known that in the last hours Kiev has broken off any kind of diplomatic relations with Moscow.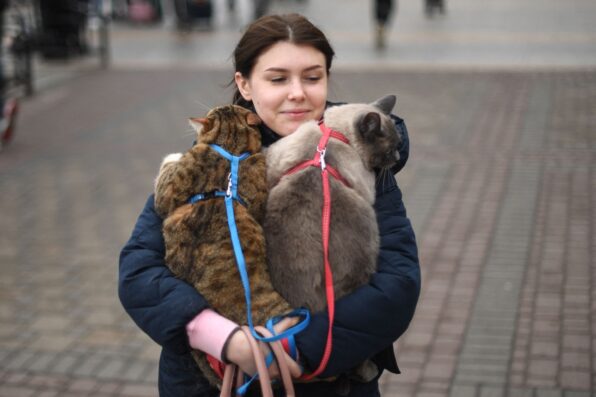 An aide to Ukraine's interior minister said at least eight people were killed and nine wounded by Russian shelling early Thursday, Reuters confirmed.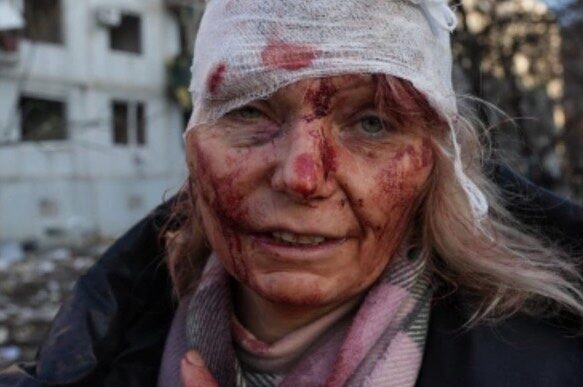 Hundreds of people with suitcases, bags and pets were trying to board trains to travel to different parts of the country.