The kindness and gentleness of a person is what remains in the heart of someone you have endeared yourself to, a child who was saved from the environment of poverty cries as he plays his teacher's favorite piece of music.
The joy of humanity: Kindness and gentleness
Kindness, as Goethe said, is a chain that holds men together. It is an essential ingredient for maintaining the bond between people, at any level, and also for not wasting the wealth of human relationships we possess, in order to live better with oneself and with others.
I share this image of the crying child musician, a photo that has been described as one of the most moving in modern history. This shot depicts a 12-year-old Brazilian boy (Diego Frazzo Turkato), playing the late maestro's favorite piece of music at his funeral.
It saved him from the environment of poverty and crime in which he lived.
In this image, humanity speaks with the loudest voice in the world: "Cultivate love and kindness in a child and you will accumulate love and kindness.
And only then will you build a great civilization, a great nation."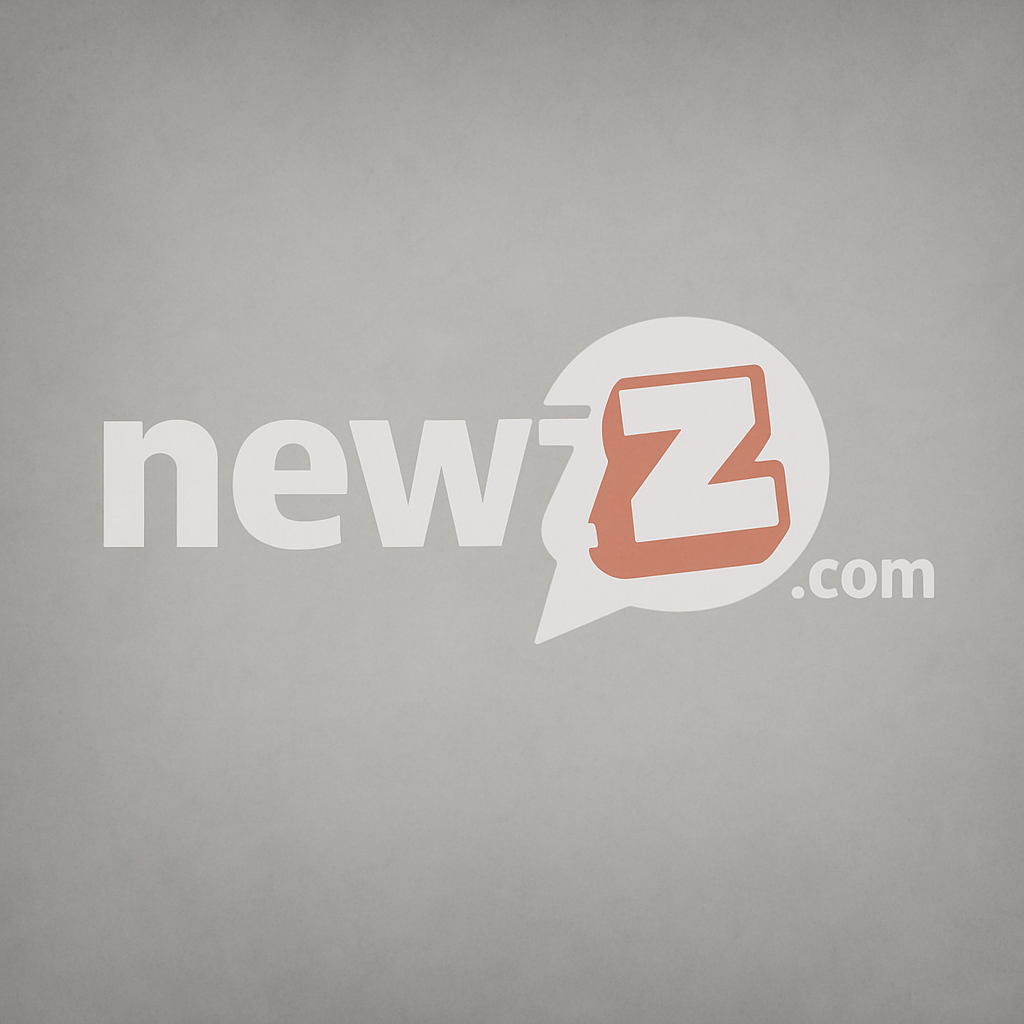 The life of Diego Frazao
Diego was part of the Afroreggae String Orchestra, and became a "symbol of hope" for the fight against leukemia and the outrage against the crime of the group's leader, John Evandro da Silva.
Since early childhood, Diego lived with diseases such as meningitis, but never lost his enthusiasm for music.
He had a background in ancient music, or "classical", as it is generally called, but he brought out his sensitivity in the performance, which included many tears, during the funeral of the leader of Afroreggae, a fact that was highlighted by the Brazilian press, which would give him notoriety.
The newspaper O Globo reported the image "as one of the most moving of recent times". Diego participated in the workshops of the Parada de Lucas group and became the star of the Afroreggae String Orchestra, an NGO that works to combat the trafficking of young people.
In December 2009, she participated in Rede Globo's year-end campaign. In 2010, she received the Faz Diferença award from O Globo newspaper. Her health began to deteriorate due to a complication derived from an appendicitis operation, and at the time she suffered from acute leukemia, ruling out chemotherapy on that occasion due to the enormous risks of the procedure.