Many times this picture has been shown in which the two great oceans of the Earth do not get to mix their waters, but what is the reason for this to happen?
Why do the two great oceans of the Earth never mix?
The first thing to clarify is that their waters do mix, but it is the salinity that prevents this mixture is something immediate, so we can see the difference in water, color, between the two oceans.
The two are inseparable, they share water, but not density, something that keeps them 'divided'.
The images that show this separation make us think that they never mix, that there is a wall between them, but it is not real. The darker water is saltier water with higher density, while the other water also contains fresh river water, with plenty of thirsty ones. What we see are these sediments.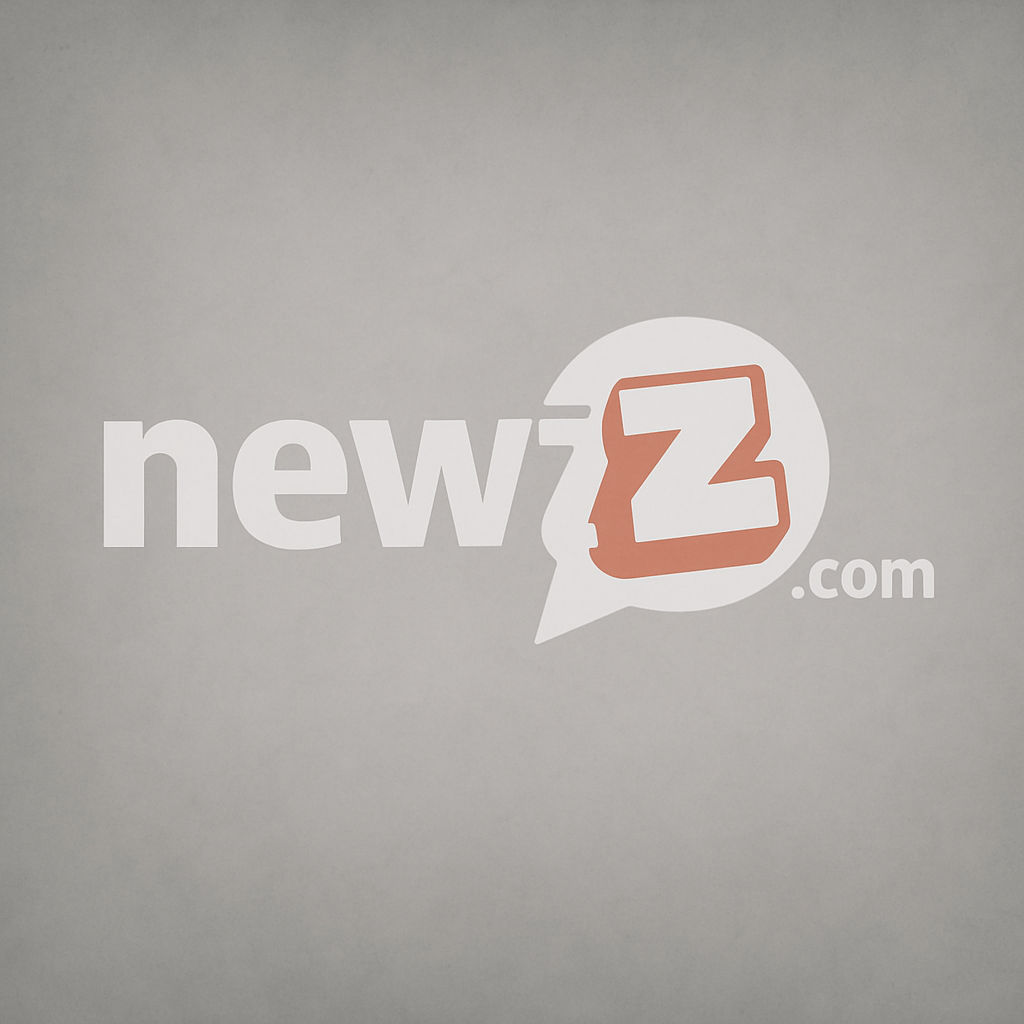 So we see the contrast due to the sediment, as well as the density differences that allow the fresh water to remain above the salt water for some time before mixing much further into the ocean.
The Atlantic and Pacific oceans have different densities and chemical compositions, which despite the fact that they mix their waters, they maintain them, thus achieving that difference in color.
Another important difference between the water of two oceans is the resistance of the connection of the molecules, or the resistance to surface traction. But as we say, over time they gradually begin to mix.
Finally, there is the difference of thermoclines: boundaries between waters of different temperatures, such as the warm water of the Gulf Stream and the much colder North Atlantic Ocean.
In this way, we can say that their waters do mix, but each ocean has its own qualities, which gives it a different color and they never seem to come together.